"Your child performs poorly and should choose another sport"
The local West-Flemish football club FC Gullegem is in the eye of the storm after sending the parents of 6-year-old children at the club a rather... critical message. The parents were upset and took the matter to the local council in Wevelgem.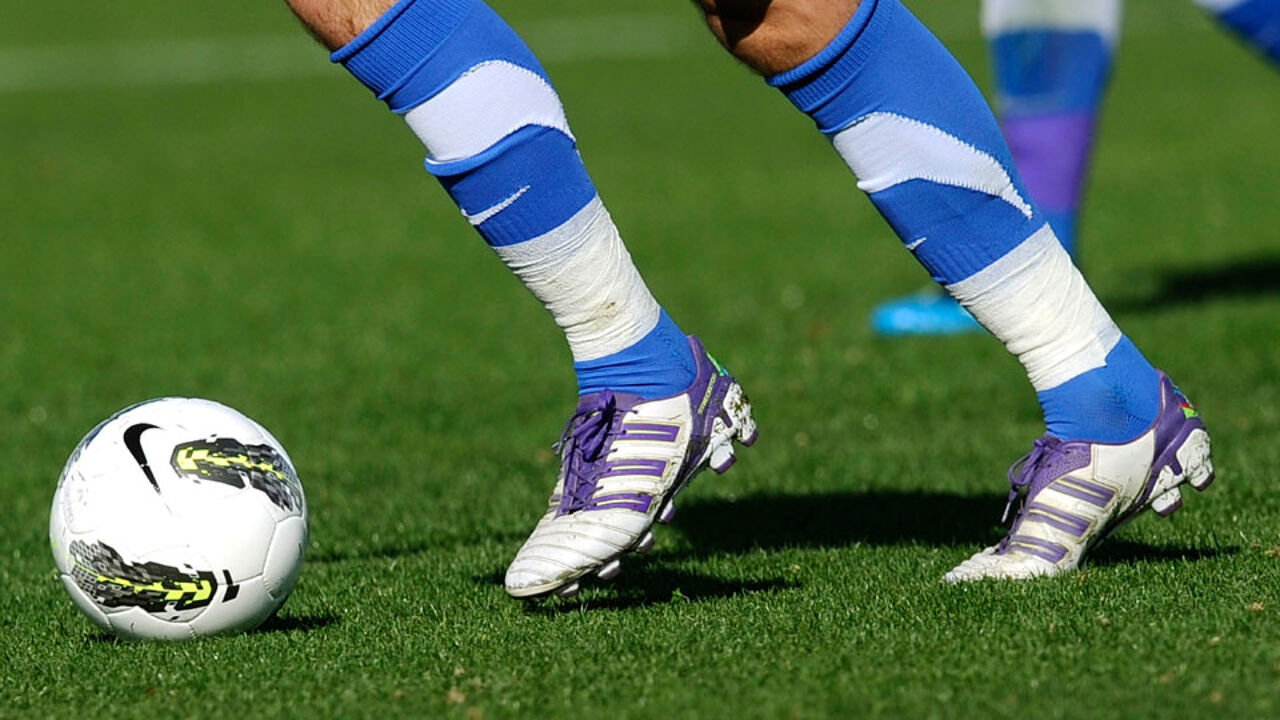 The e-mail stipulated that the child in question is not a good football player, and that they'd better find another club or another sport altogether.
Burgomaster Jan Seynhaeve says the news came as a small shock. "We are talking about children who are only 6 years old, who are getting such a tough message. For us, this is a no-go. This is no way to treat the parents and their children. We haven't seen the last of this."
Seynhave told FC Gullegem that parents are spending hundreds of euros on football each year. The municipality of Wevelgem is also earmarking cash for youth leagues. Seynhave added that "we need a debate with our sports clubs. We are prepared to invest further in sports, but clubs should be prepared to give everyone a chance, and should not exclude anyone. I think this message is clear."