Asylum seekers' education levels posing "a major challenge"
50 percent of the Syrian asylum seekers looking for a job in Belgium, are low-skilled. This number is even 7 out of 10 for Afghans. This is according to new statistics supplied by the Flemish Employment and Vocational Training Service VDAB and published in De Standaard. The VDAB labels the situation as "a major challenge".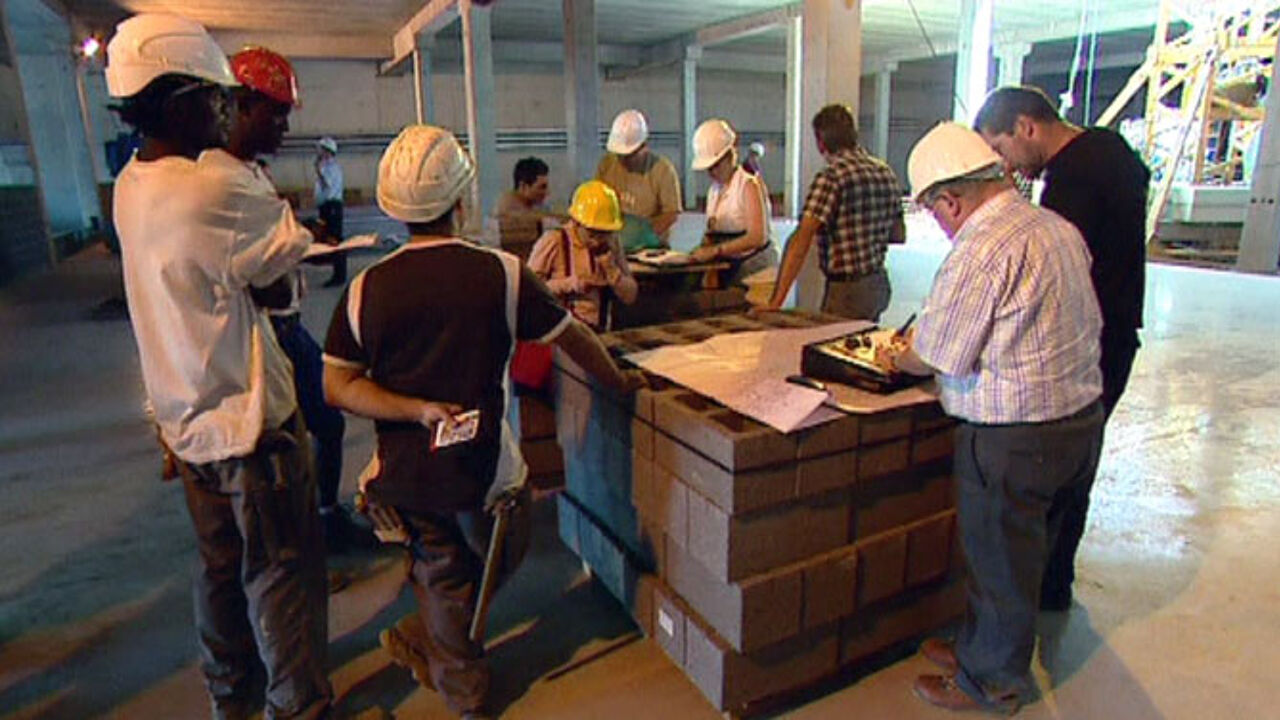 The influx of refugees in Belgium will lead to 10,000 newcomers seeking employment this year, estimates the VDAB. The number for the first 4 months of the year totals 1,859 people. At first, it was not clear what type of education they had and which degree they had obtained.
Now, it turns out that the level of education is below expectation. "Most newcomers looking for work hail from Iraq, Afghanistan and Syria. Afghans have the lowest degree. 72 percent only completed primary education or has no degree at all. This figure is 50 percent for Iraqis and 49 percent for Syrians", explains VDAB spokesman Piet Cosemans.
Only 8 percent of Afghan job seekers is highly educated. This is 23 percent for Iraqis and 21 percent for Syrians. "The biggest challenge for us is the fact that a majority is low-skilled", says Cosemans. The good news is that most of them are young men who learn quickly. The VDAB will focus on language education and vocational training, but is asking businesses to cooperate, e.g. by offering traineeships.