Complete access to Brussels underground stations
All entrances and exits of the Brussels metro and premetro stations are open again as from today. After the reopening of all underground stations, a couple of weeks ago, various access points had remained closed for security reasons.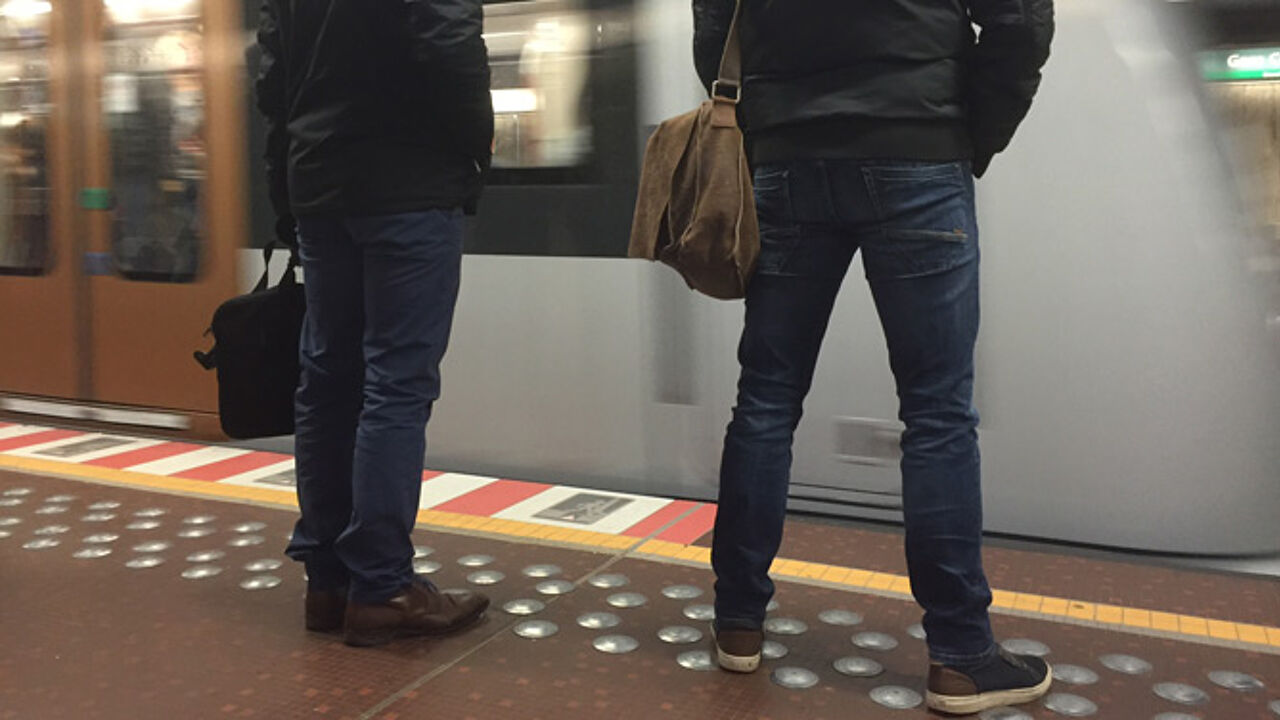 The Brussels public transport company MIVB announced the news late on Friday, almost 7 weeks after the 22 March attacks, saying that the federal authorities had given the green light.
Underground stations had been reopened in different phases. Maalbeek, where the bomb blast took place, was the last one to reopen on 25 April. However, all this time, access to the different stops had been limited to one or two entrances, which was not comfortable for travellers.
Members of the army and the police will continue surveillance tasks. Meanwhile, temporary closures of certain access points are always possible, as was the case for the eastern exit of the Brussels Central Station this morning.