Human Rights League files complaint against Prime Minister
The Human Rights League is taking the Belgian PM Charles Michel and Justice Minister Koen Geens to court, blaming them for the poor living conditions in Belgian jails. The Belgian state has already been convicted in similar cases, and was ordered to pay a compensation worth thousands of euros to prisoners. Living conditions have worsened a lot due to the present strike staged by prison guards.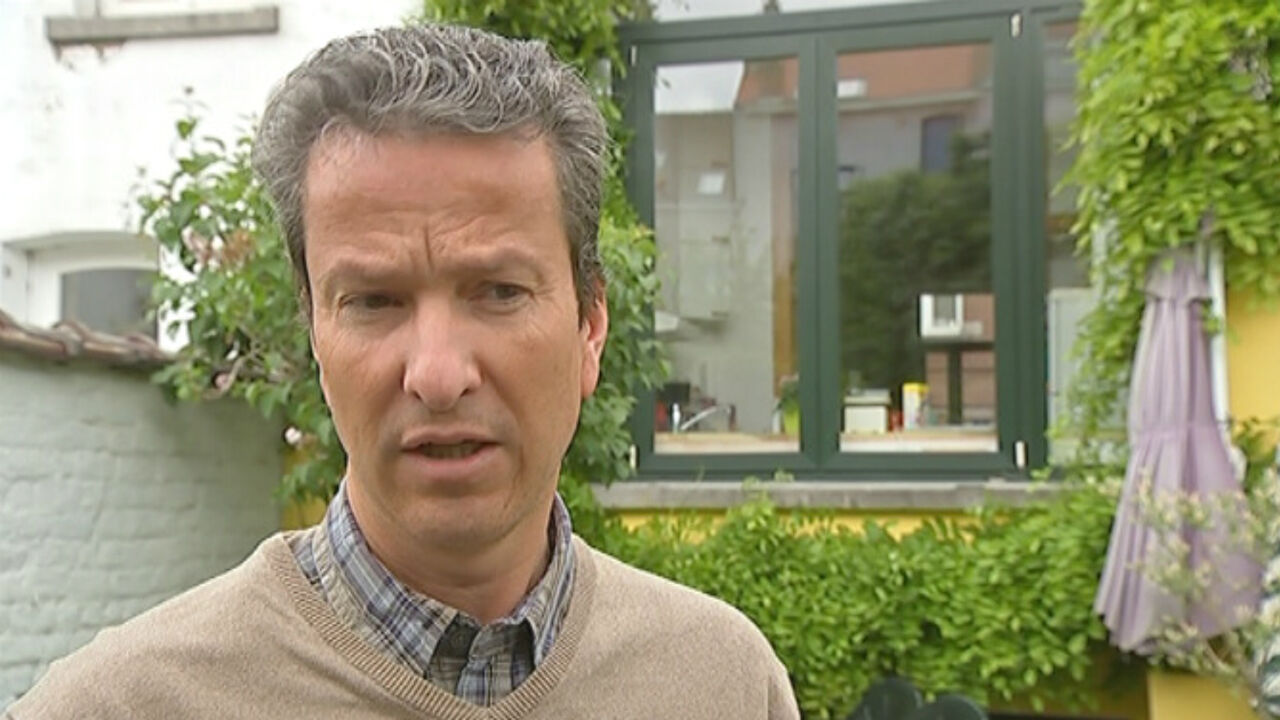 The government members are facing charges of criminal negligence and inhumane treatment. Alexis Deswaef, the lawyer for the Human Rights League: "Apart from these two individuals, it's of course a general responsibility of the whole government."
He is talking about "blind austerity measures" taken by this government and the previous one in the prison sector. This policy has been going on for a longer time, he claims. "They are making time bombs of prisoners, because nothing is being done during their time behind bars. When they leave prison, they haven't done social work, which hampers their reintegration in society."
The strike was initiated by prison wardens some 3 weeks ago. The situation is becoming untenable for prisoners, but also for police who have to replace the prison guards.