Belgium's Laura 10th as Ukraine takes Eurovision crown
Laura Tesoro took 10th place for Belgium in the Eurovision Song Contest in Stockholm last night as Ukraine's Jamala managed a surprise gold with a song about war-time deportations of Crimean Tatars by the Soviet Union. The win is one of the most controversial in the competition's history.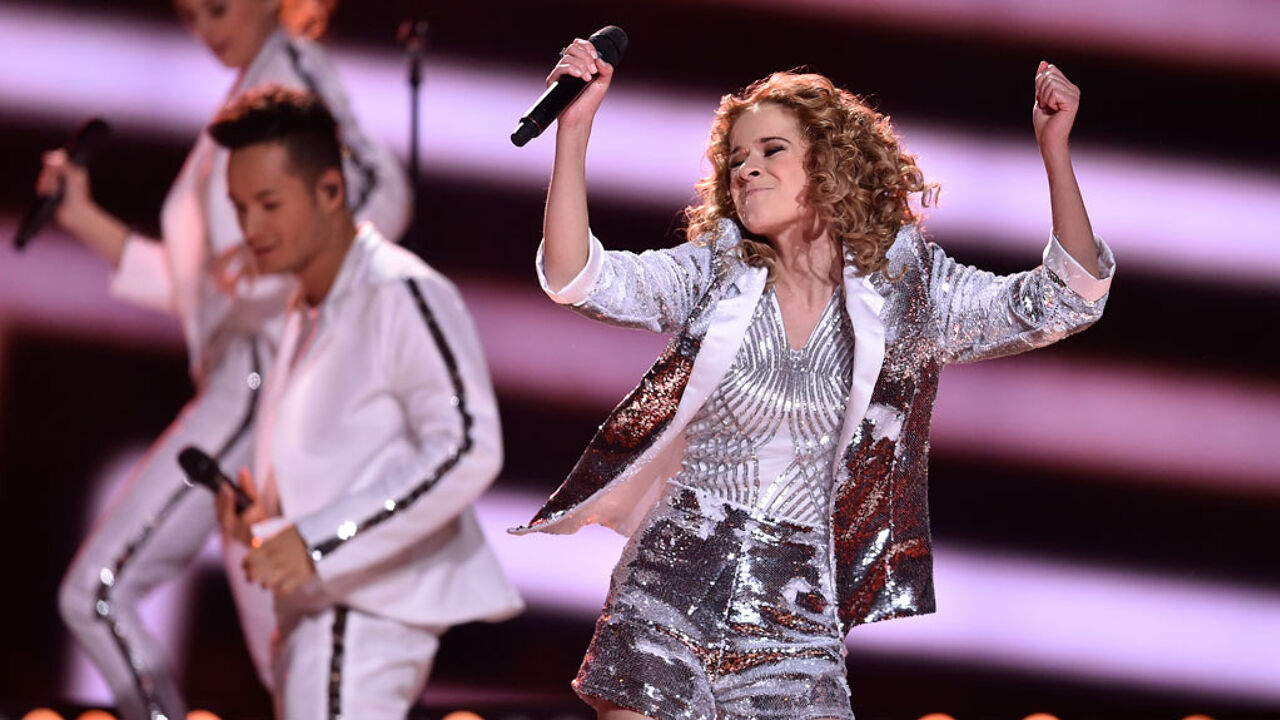 It was all the more painful for Russia because the country had started as one of the big favourites but only managed 3rd spot.
Belgium's Laura Tesoro eventually stranded in 10th place with "What's the pressure?", a song written by Selah Sue. Coming to the stage as the very first singer of the evening, 19-year-old Laura Tesoro made it a good performance with her 4 dancers and a happy, energetic song.
First, the points of the jury were announced. Belgium got a 12 from Ireland and Australia. Georgia, Bulgaria, Switzerland and the Ukraine each had 10 points for Belgium. Our Dutch neighbours gave 4 points. With the points of the jury put together, Belgium was 5th, but eventually dropped to 10th place taking into account the viewers' vote.
The public had 51 points for Belgium, not good enough to make it into the viewers' top-10.
"I am very happy!"
"At one stage, we were in 3rd place, in order to drop to 10th spot eventually", Tesoro said. "But we still made the top-10 and this makes me very happy. (...) The past few days have been really fantastic", said the Belgian youngster, whose personal favourite was Australia - Australia received the 12 points from the Belgian jury.
Laura Tesoro's 10th place is second best Flemish performance in Eurovision history - Tom Dice became 6th in 2010. Next year, it's Wallonia's turn again. Francophone Belgium has a better record than Flanders in the Eurovision Song Contest. The only Belgian win came 30 years ago, with Wallonia's Sandra Kim taking it with "J'aime la vie".