City of Bruges ready for the delirium
The city of Bruges could become one big party scene this afternoon if the local football club, Club Brugge, downs arch rivals Anderlecht, claiming their first league title in 11 years. However, some are getting a bit nervous. "Let's keep calm and try to beat Anderlecht first."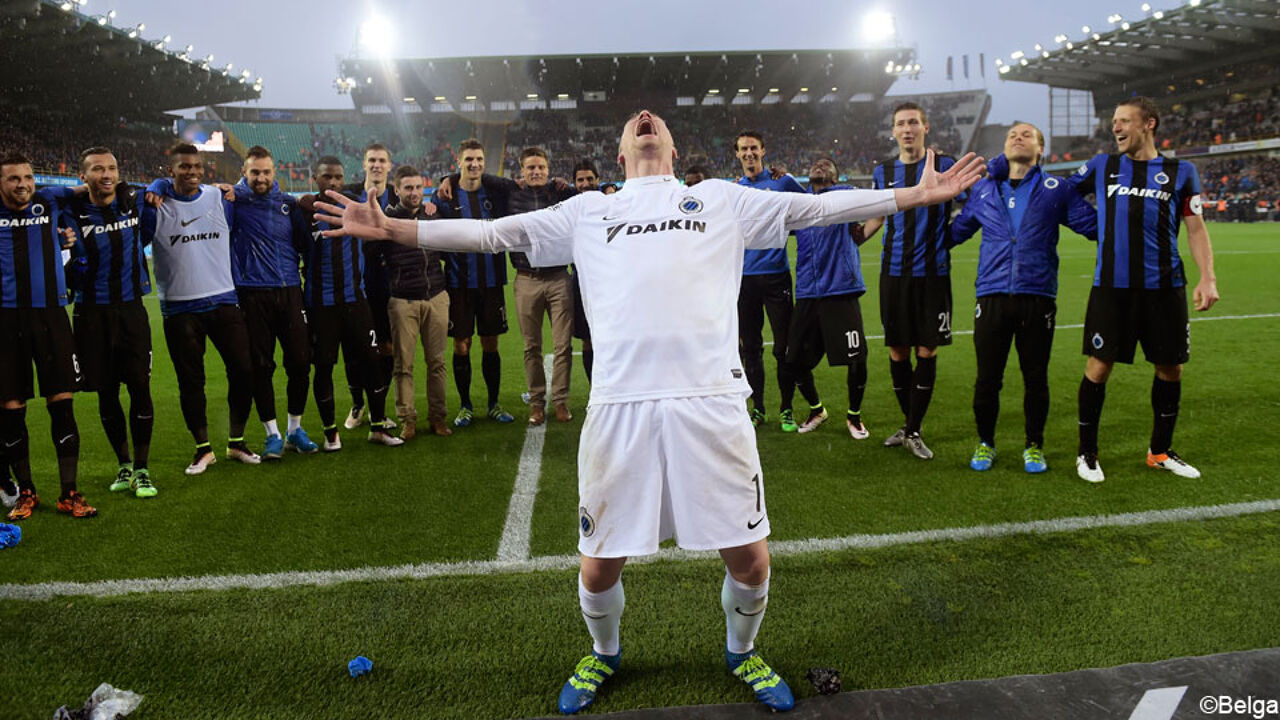 Club Brugge is one of traditional "Big Five" in Belgian football, but hasn't won a league title since 2005. Last year should have become their year, a symbolic 10 years after their previous crown, but East Flemish rivals AA Gent surprised and grabbed their first title.
So, maybe this year? Things are looking brighter than ever. A win against Anderlecht is enough, with two more days of plays to go after this weekend. The Bruges supporters are preparing for a big party, and so is the city itself. Bars and cafés ordered extra beer to meet the possibly big demand.
Reading this week's newspapers, it seemed as if Bruges were already champions. However, Anderlecht could spoil the party, if they halt Bruges and manage a win or a draw - in that case, Bruges would have to wait at least another week. The assumption that Bruges are the new champions already, is making the management nervous: "Let's first beat Anderlecht, before talking about something else."