Prisoners start new court action against Belgian state
3 inmates staying in Vorst prison have initiated court action against the Belgian state. They argue that their basic rights are being ignored due to the continuing strike in Brussels and Walloon prisons. The latest complaints are just 3 more in a whole series. Other prisoners have won similar cases recently.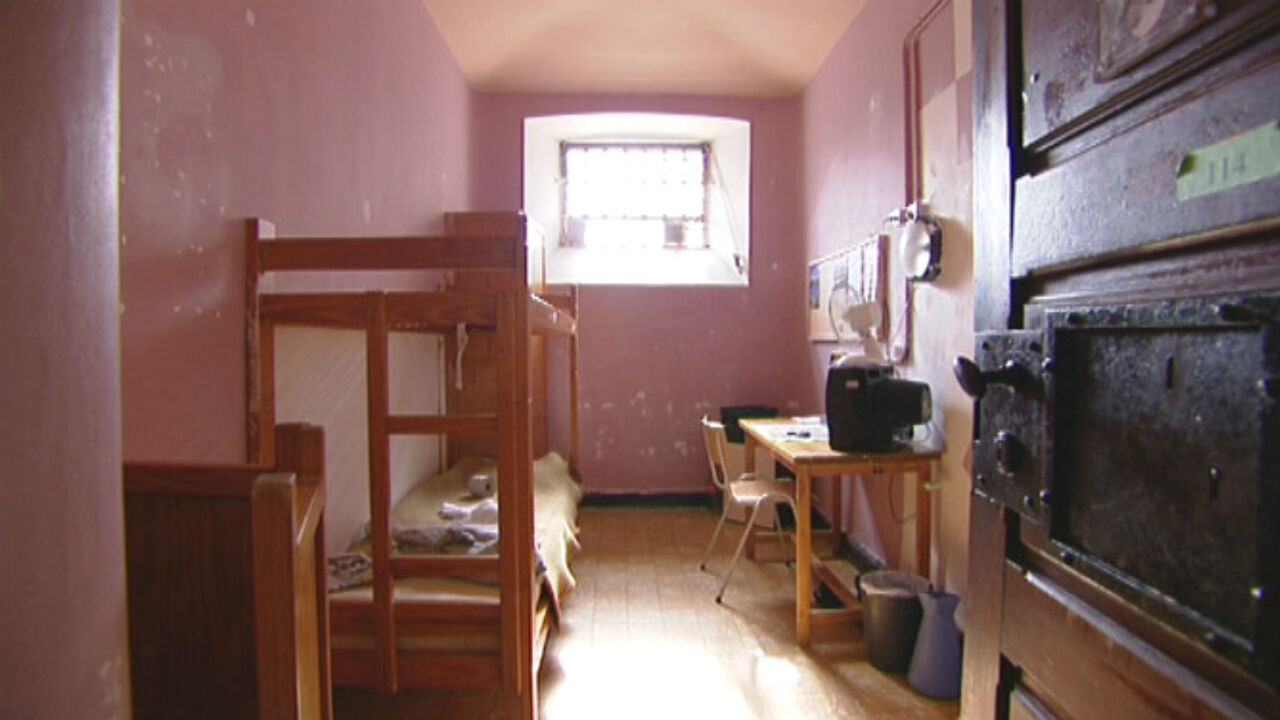 Vorst prison: 9 square metres for 3 inmates.
Earlier, 40 inmates from Ittre and Nivelles gaol started court action. The judge ruled that it's their basic right to enjoy three meals a day, one shower every two days and to receive visitors twice a week. If these basic rights are not being respected due to the prison guards' strike, the Belgian state has to pay 10,000 euros per day.
21 inmates in Lantin and Huy prison also won their case. The judge ordered the Belgian state to pay 300 euros per day if their basic rights are not being respected. 33 convicts from Tournai and Leuze could receive 1,000 euros per day.
It is expected that the latest complaint will also result in penalty payments for the government. The court cases are piling up the pressure on Justice Minister Koen Geens to break the deadlock with trades unions soon. Their next official meeting is on Tuesday, after the Whitsun weekend.