"We are ready to welcome you again, with open arms"
"We've had some difficult moments lately, but now Brussels is ready again to welcome you with open arms, more than ever." This was said by the Brussels State Secretary for Foreign Trade, Cécile Jodogne, for the occasion of the Brussels Days in Japan.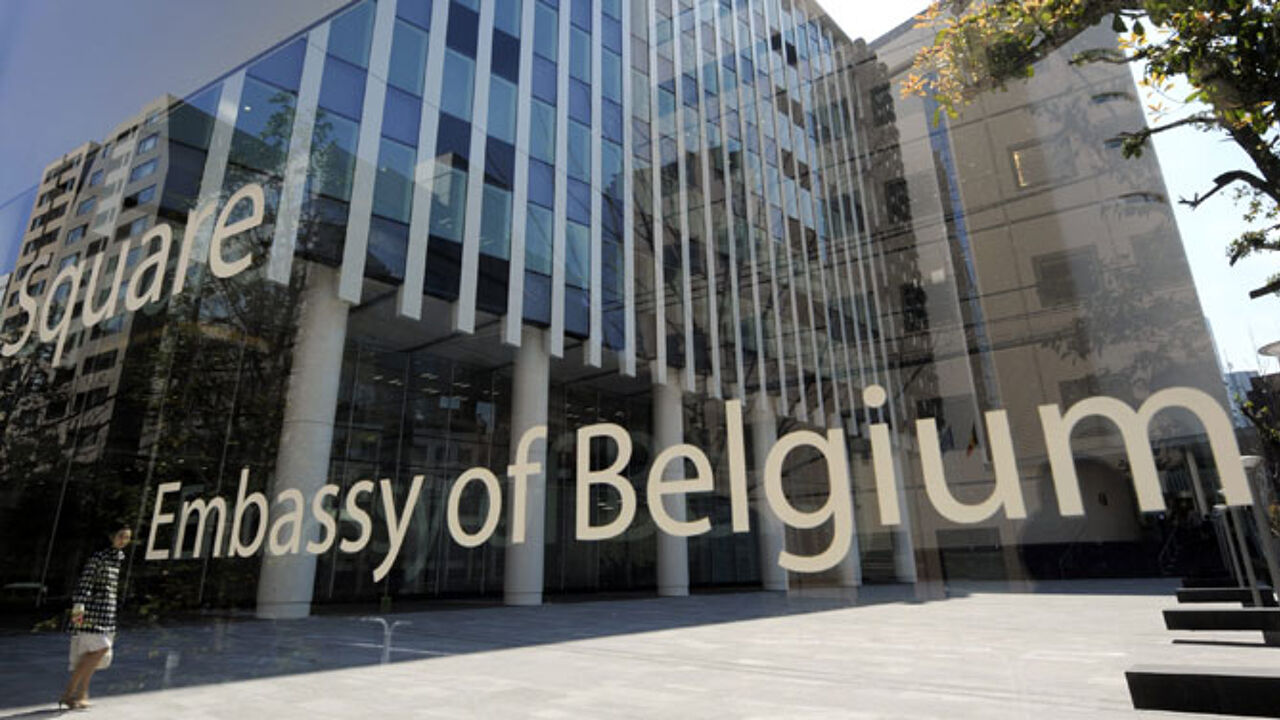 Jodogne was addressing an audience of business people in Nagoya, Japan's third city. A Nagoya borough twinned with the Brussels Louiza district. The city boasts a replica of Manneken Pis, who received a firefighter outfit as a present from Brussels this week.
"We are still emotional after the attacks, but all measures have been taken to return back to a normal life", Jodogne said. "Everybody in the city is being mobilised to welcome you with open arms again. (...) Brussels is the gateway to Europe, the ideal place to have your European hub."
Last year, Belgian exports to Japan totalled 3.3 billion euros, while Belgium had imports from the Land of the Rising Sun worth 7.7 billion. Every year, Brussels welcomes some 56,000 tourists, but visitor numbers have plummeted since the March attacks.
The Brussels Days in Tokyo (and other Japanese cities) are aimed to reverse this situation, and also to convince business leaders to keep coming to the Belgian capital.