AA Gent knock-out in Waregem
In football, AA Gent are almost sure to miss second place after losing 4-2 at Zulte Waregem. AA Gent enjoyed a 1-2 lead at the break, but squandered a couple of chances at 2-all and lost it all in the final part of the game as Zulte Waregem's top scorer Mbaye Leye struck yet again, helping Zulte Waregem to post their first victory in 8 matches in play-off 1.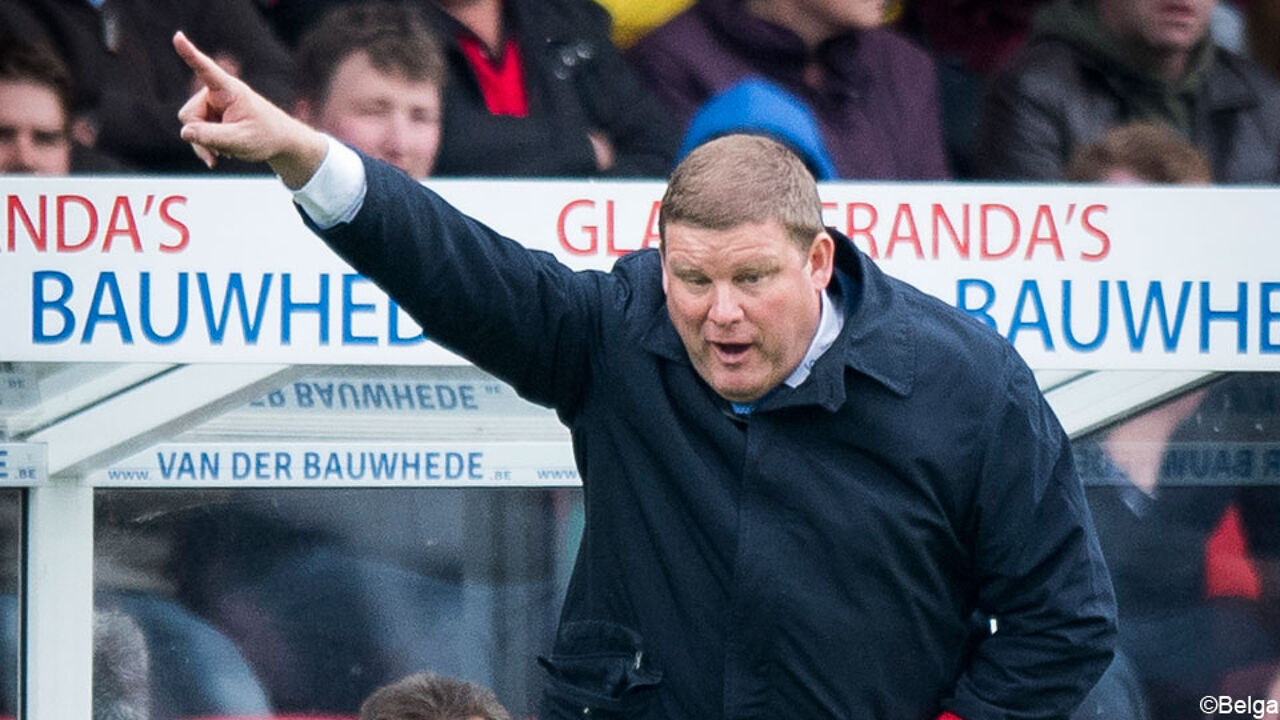 Hein Vanhaezebrouck (AA Gent): "It will take a day to digest this"
Zulte Waregem hadn't won a single match yet in this play-off round, but broke the deadlock in the 8th of 10 days of play. AA Gent came 1-0 behind, but took a 1-2 lead before allowing Zulte Waregem to equalise.
AA Gent next missed a couple of huge opportunities to take the lead again (and also hit the post) and paid this dear, when Senegalese striker Mbaye Leye struck twice in the last 10 minutes of the match: 4-2. 
AA Gent missed the opportunity to put the pressure on Anderlecht in the battle for second place (which yields a ticket for the Champions League preliminaries). Instead, with just 2 days of play to go, AA Gent now have to look down, since Racing Genk (2 points behind) and KV Oostende (3 points behind) are eyeing Ghent's 3rd place.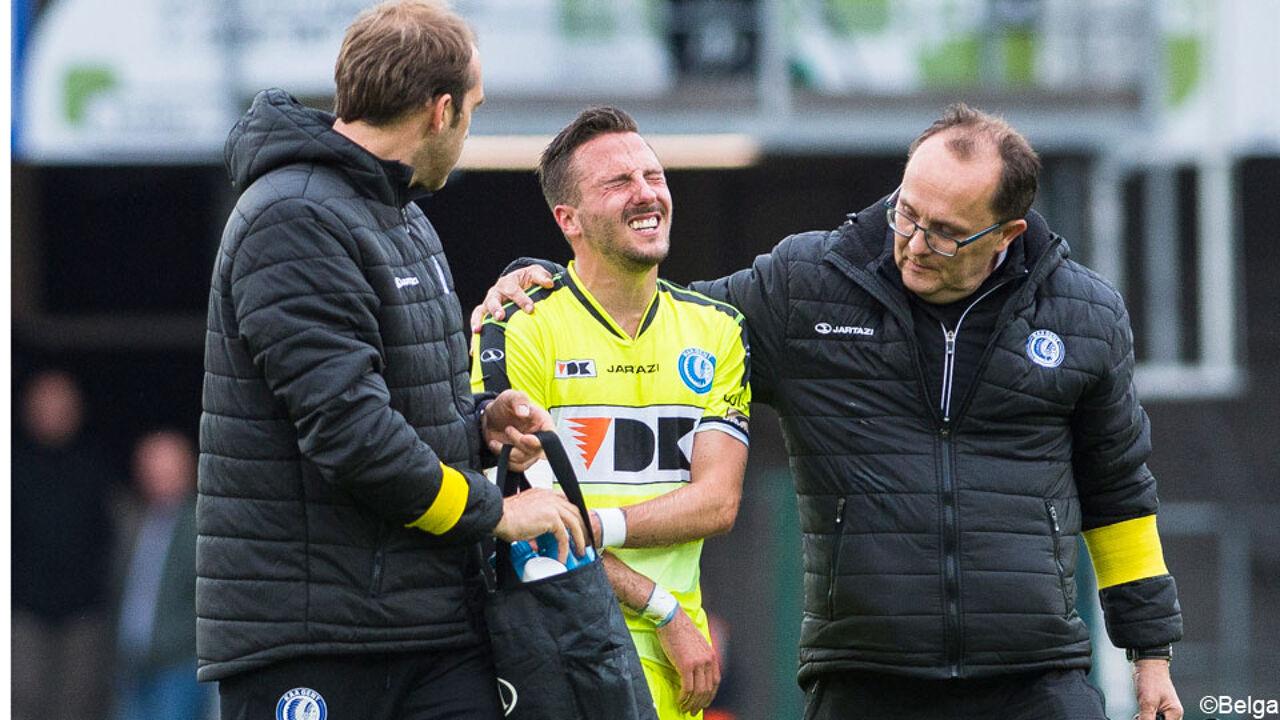 "The mystery of football"
"This is very hard, especially for the players", AA Gent coach Hein Vanhaezebrouck told reporters. "These are very sour grapes. We lost our hopes for the Champions League today." Vanhaezebrouck knew that it was a lack of efficiency that caused the defeat: "This is the mystery of football. We created more chances, but they scored more goals."
Mbaye Leye knew how much his club needed the win. "If AA Gent had been more efficient, they would have won. But they didn't, and we have the win we were craving for. But I don't know if we should celebrate."