Baby girl for Prince Amedeo
Elisabetta "Lili" Rosboch von Wolkenstein, the wife of Prince Amedeo of the Belgians, has given birth to a baby daughter. The royal palace says that mother and baby are "doing well". The name of the new addition to the Saxe-Coburg-Gotha family has not yet been revealed.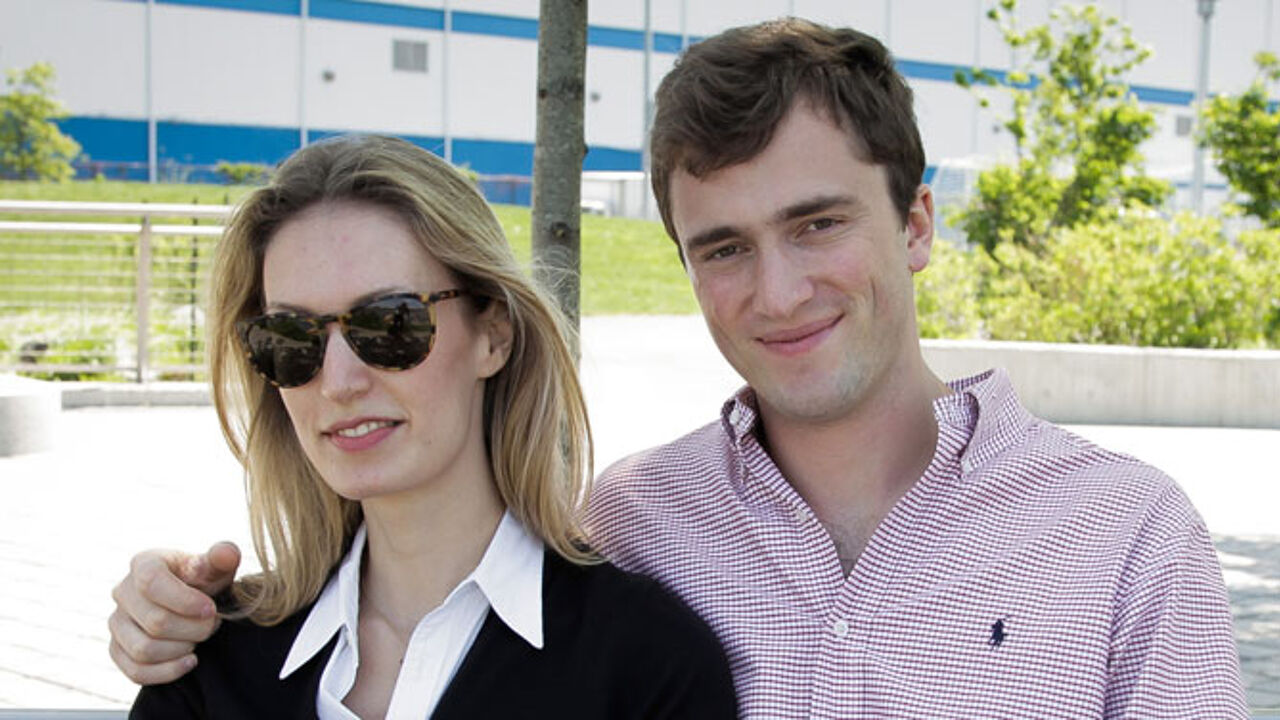 The new baby, who immediately becomes a princess, was born at the Saint Peter's Hospital in Brussels at 3:30AM this morning. She weighs 3.3 kilos and measures 52 centimetres.
The new princess is the couple's first child. Lili and Amedeo wed in Rome in July 2014. The new princess is the first grandchild of Princess Astrid, the king's brother, and Grand duke Lorenz and Old King Albert's first great-grandchild.
The new princess is seventh in line to the Belgian throne following Crown Princess Elisabeth (1st), Prince Gabriël (2nd), Prince Emmanuel (3rd), Princess Eléonore (4th), Princess Astrid (5th) and Prince Amedeo (6th).