Bus with twenty school children on board crashes
A school bus has crashed into a lorry in the municipality of Kampenhout in Flemish Brabant. Eight children were injured as a result of shattered glass.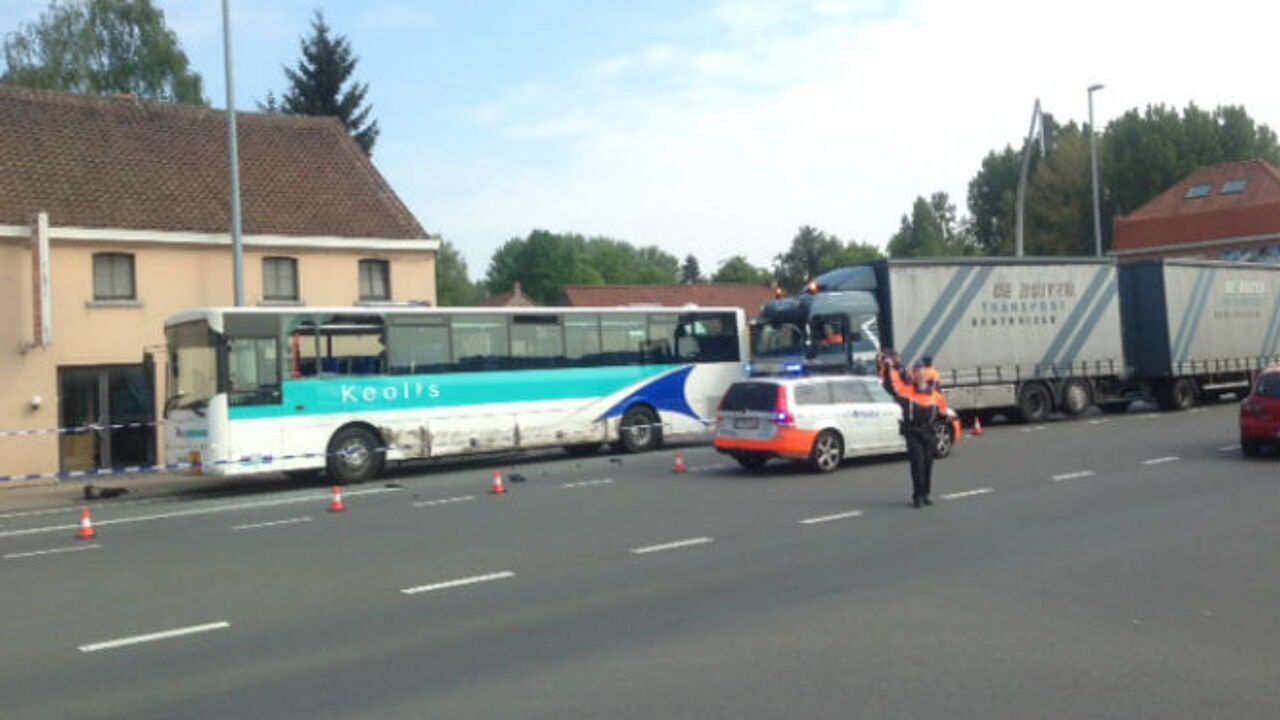 The accident happened shortly after the bus left Kampenhout with some twenty primary school pupils. The first the emergency services heard of the accident was a report of shattered glass on the road where the accident occurred.
Most of the injuries sustained were light. Nobody was badly injured. How exactly the accident was able to occur still needs to be established.