Complaint against crèche after child returns home with bruising
The parents of a child that was entrusted to the care of the Ghent municipal crèche have filed a complaint with the police after their baby girl came home full of bruises.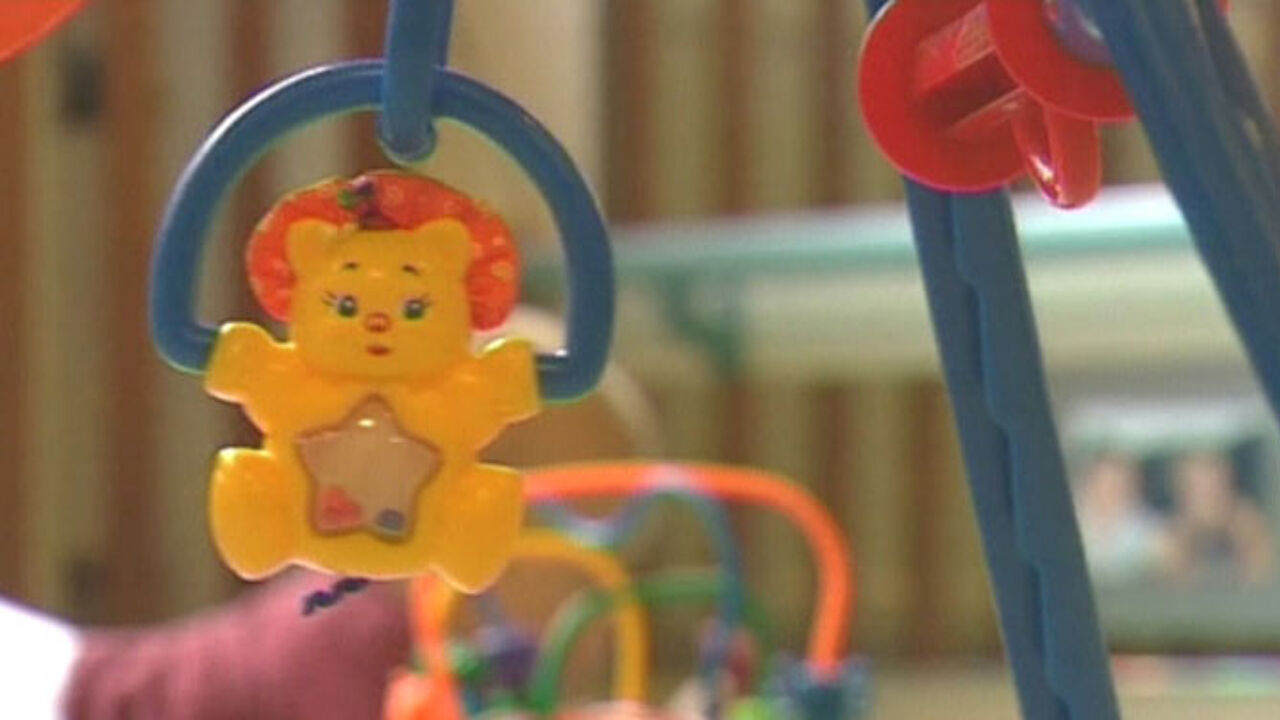 The 13-month-old girl came home from the crèche last Friday displaying a wealth of bruises. The parents are not claiming that the child has been abused in the crèche but would like to know how the bruising came about.
Ghent police and Ghent city cabinet member charged with responsibility for youth care Elke Decruynaere say that they are taking the matter seriously.
"We intend to investigate what exactly happened. At present it's not yet clear what occurred and whether the bruises were sustained at the day centre or possibly even at home. The crèche says that the child displayed two bruises when she left last Friday."