Diamond traders sentenced
Sentences of up to four years have been meted out in a major tax fraud trial up in Antwerp. Dozens of people have been convicted as a result of an investigation into the diamond courier firm Monstrey Worldwide Services. Over a hundred million dollars have to be repaid.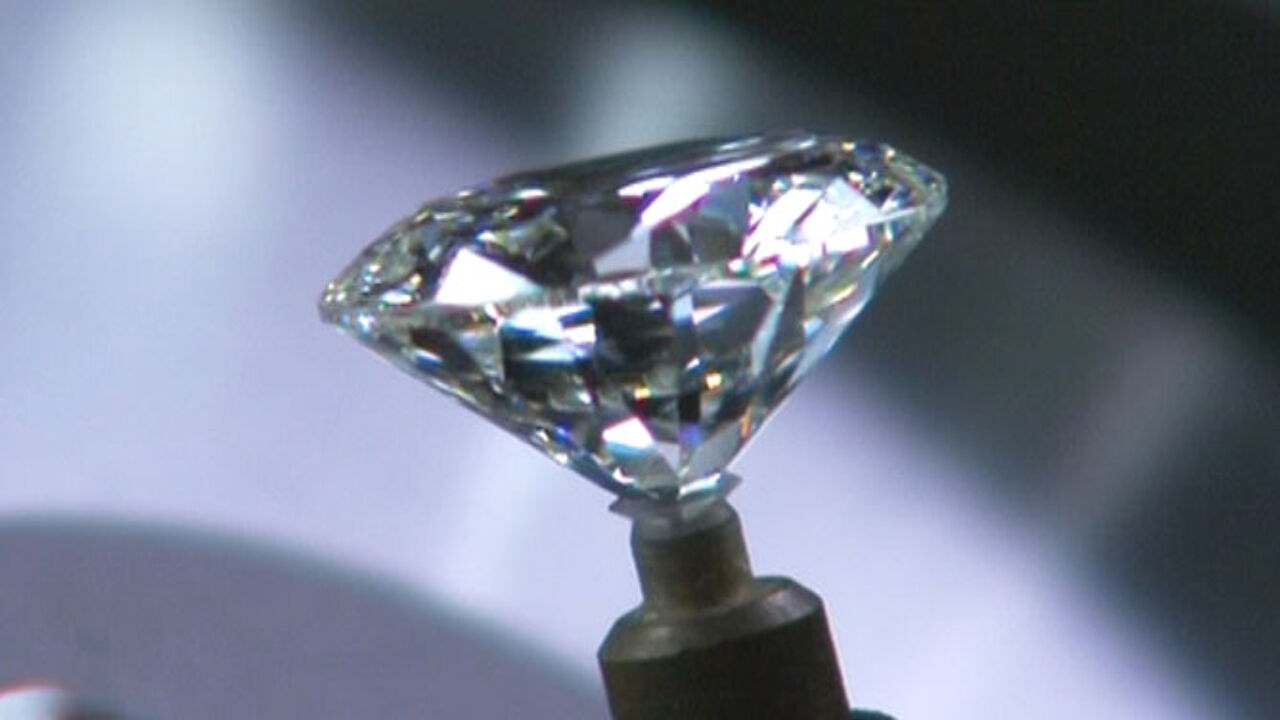 The director of Monstrey Worldwide Services, Raymond Monstrey, was sentenced to four years and will have to pay a hefty fine. He has been banned from the industry for a decade.
Monstrey, his firm and people connected to it, set up four fraud operations allowing diamond traders to ship their stones and evade tax. Between 2000 and 2005 the Belgian taxman was defrauded of up to half a million euros.
Diamond traders who used the circuit also had to stand trial. 103 defendants were prosecuted on charges ranging from forgery, use of forged documents, tax fraud, money laundering to membership of a criminal gang.
The court ruled: "The Monstrey diamond fraud was very serious and must be severely punished. Because the crimes happened over ten years ago, severe punishments are not possible. The diamond traders will repay the monies that they earned as a result of their fraud. In all over 100 million euros."