Taxman clamps down on tax fraudsters
The daily De Tijd and the website Knack.be report figures from Belgian finance minister Johan Van Overtveldt suggesting the special tax inspection service collects ten times more cash in Flanders than in Wallonia. The figures also show that the service is heading for a record amount in extra tax this year.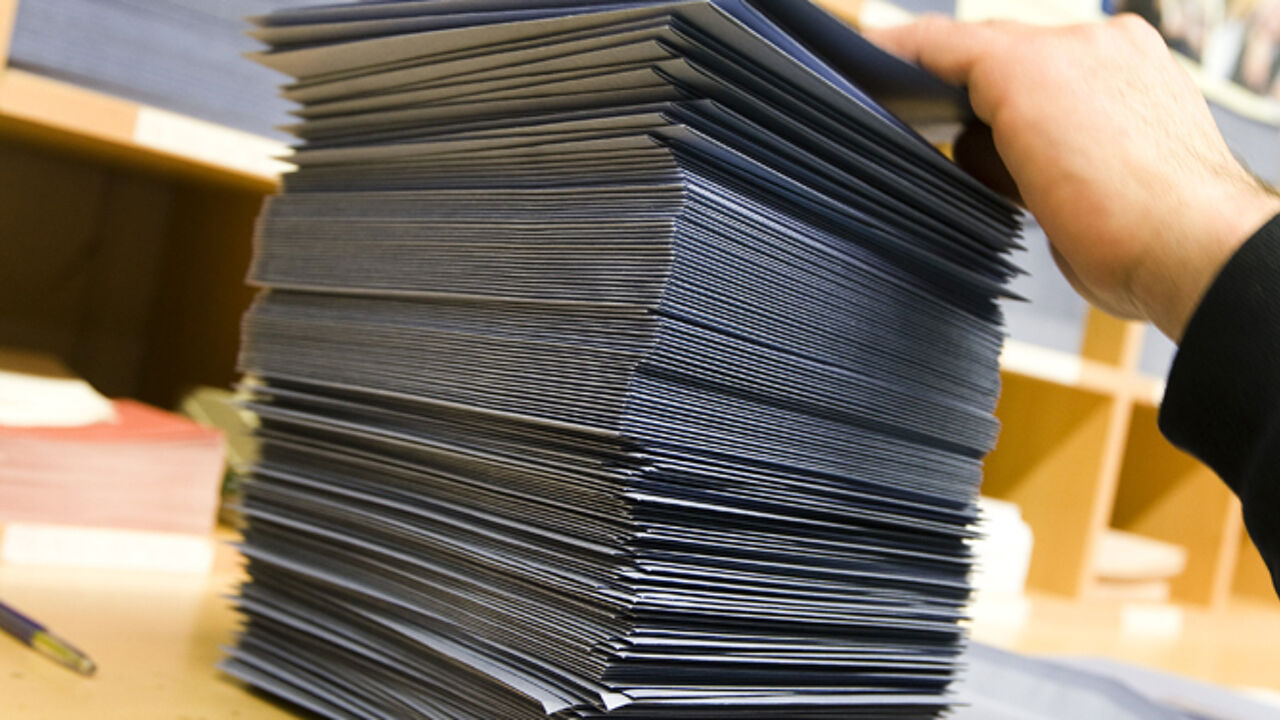 Last year the BBI collected 220.2 million euros as a result of its efforts to combat fiscal fraud.
The two Flemish divisions, based in Ghent and Antwerp, were responsible for 61% of the monies. Brussels nearly raised 20%. The remainder came from the national division that also clamped down on VAT carousels. 18% of extra tax revenue was collected in Wallonia.
Karel Anthonissen, the head of the Ghent division, told the daily De Tijd that the results of the entire BBI operation are 'substandard': "We could tackle tax fraud far more adequately. We should be more assertive in the courts and also impound goods and properties in order to increase pressure on businesses."
During the first four months of 2016 the BBI collected 228 million euros. That is more than the 220 million collected in the whole of 2015. The finance minister attributes the rise to an increase in the number of staff and the presence of more recruits. Mr Van Overtveldt insists that massive fraud is today being tackled at its roots.
"We have invested heavily in combating tax fraud and in the BBI. In coming months measures introduced following the Panama Papers revelations will become operational."