Belgium tops EU inflation stats
Inflation in Belgium is the highest in the European Union for the sixth consecutive month. The April inflation figure of 1.5% is the highest of the 28 EU member states. The figures that were released on Wednesday come from the European Union's statistics' office Eurostat.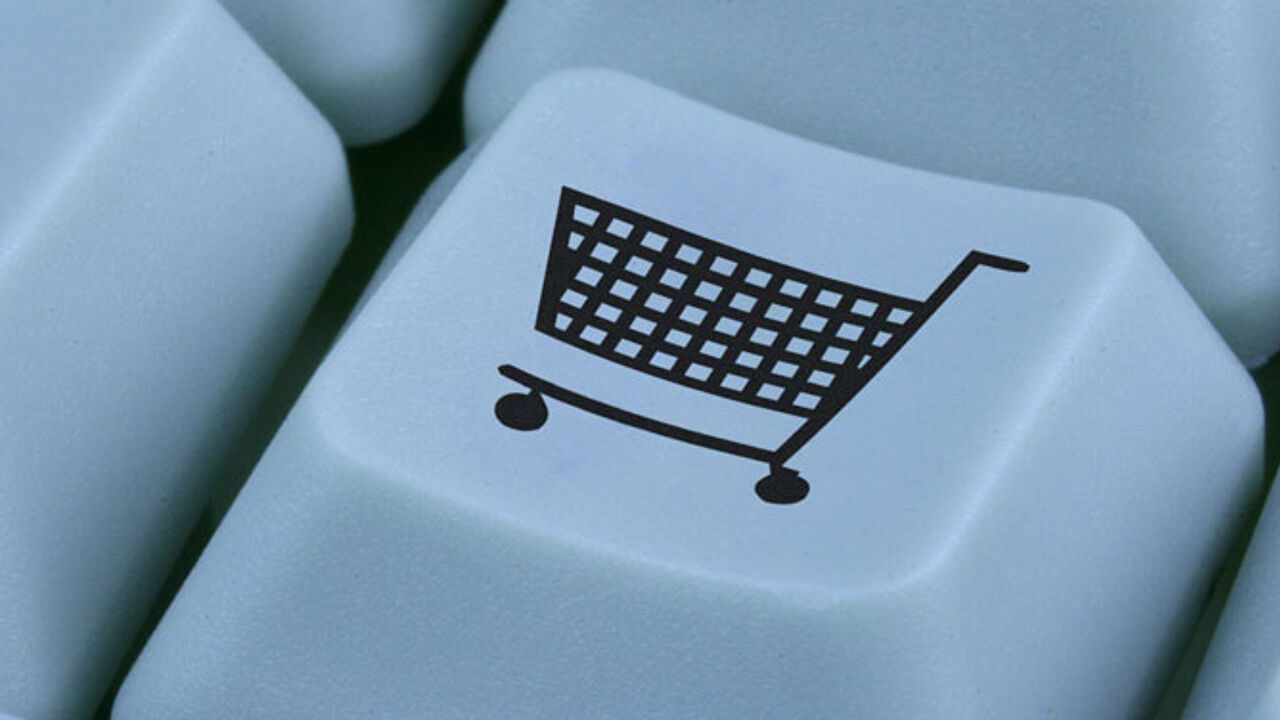 The consumer price index in Belgium (the definition of inflation used by Eurostat) rose by 1.5% in April, down from +1.6% in March.
Sweden saw the second biggest April rise (+1%), Lithuania and Malta were joint 3rd +0.8%.

In the EU as a whole, the consumer price index fell by 0.2%.
The countries with the most pronounced negative inflation were Romania (-2.6%), Bulgaria (-2.5%) and Cyprus (–2.1%).