European Commission gives Belgium 6 months' grace
The European Commission has shown leniency towards Eurozone countries that have either failed or just failed to reach the budget deficit and national debt objectives it had set out. This means that Belgium and some other Eurozone countries will be spared sanctions including fines that the European Commission can impose on countries that fail to abide by its budget and debt guidelines.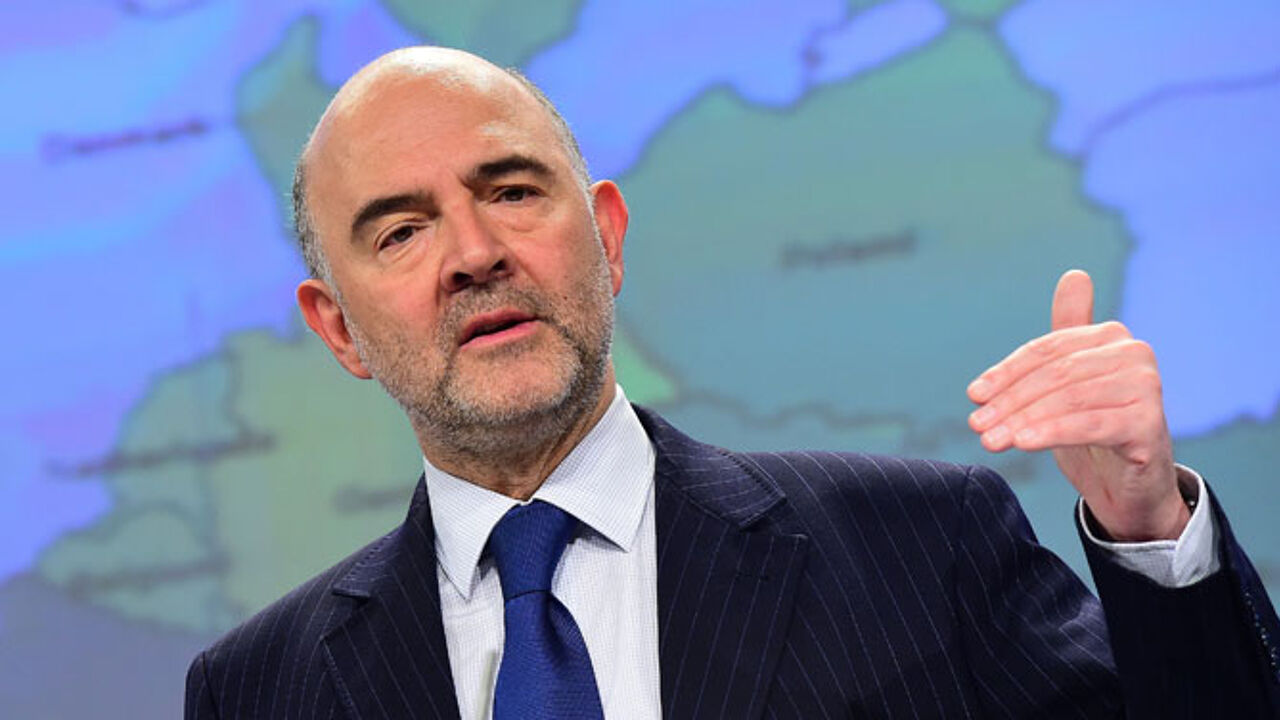 Nevertheless, The European Economy and Finance Commissioner Pierre Moscovici gave Belgium, Finland and Italy a firm slap on the wrist. The three countries all have failed to bring down their structural debt levels enough in time to meet the European Commission's guidelines.
The European Commission has the right to punish countries that don't abide by its guidelines. However, "after having analysed the relevant factors" the Commission has decided not to, for the time being at least.
Commissioner Moscovici said that Belgium, Finland and Italy will be given a second chance to show that things are on track again in November.

Spain and Portugal were also given more time. Portugal until the end of the year and Spain until next year.
The Eurozone countries Malta and Slovakia and Hungary that is not in the Eurozone warned to keep a close eye on their finances. Meanwhile there was praise for Ireland, Cyprus and Slovenia. The European Commission says that all three countries are no longer in the danger zone.
The level of public debt in the Eurozone has fallen considerably since it reached its peak during the financial crisis of 2010.