Fewer Belgians taking foreign holidays
According to figures published on Wednesday by the travel insurance company Europ Assistance, fewer Belgians are taking foreign holidays this year than was the case in 2015. Europ Assistance's European Holiday Barometer also shows a change in the choice of destinations among those still choosing to holiday abroad.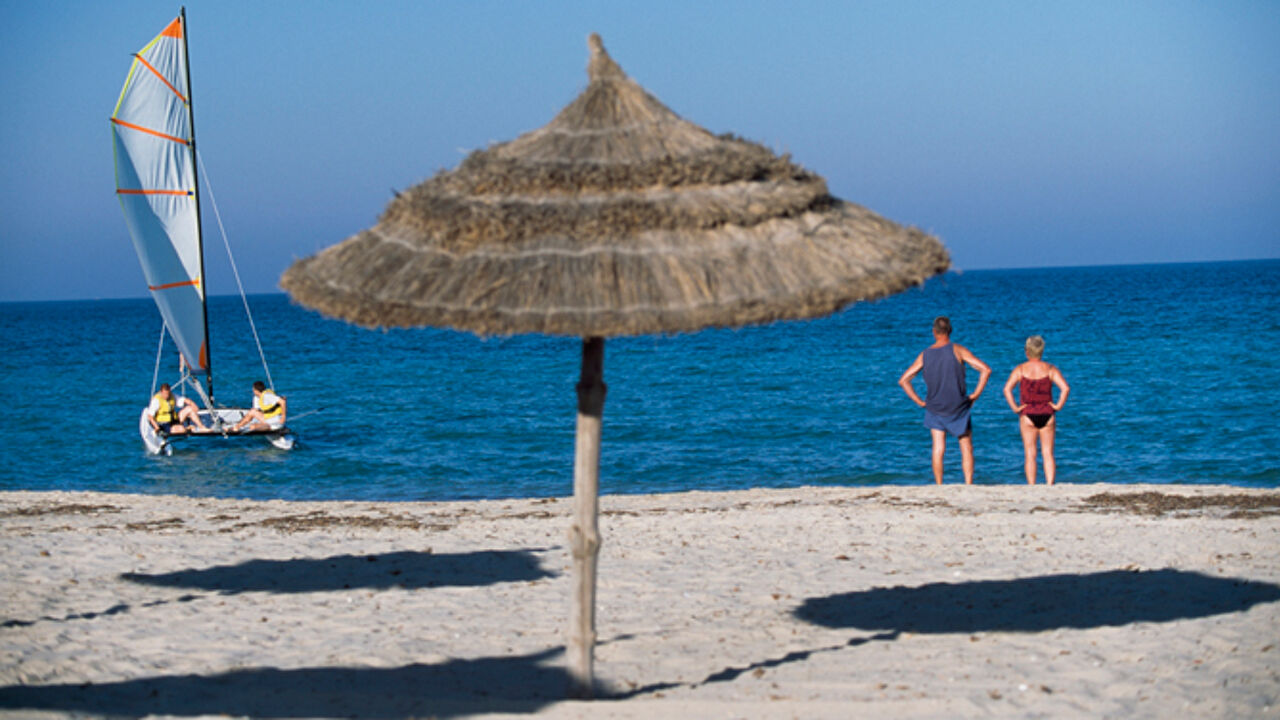 However, this is not due to any fear they might have about terrorism.
Just 47% of Belgians says that they are planning to take a foreign holiday this summer, 10% fewer than last year. Europ Assistance's telephone survey was carried out among 3,500 people across Europe after the 22 March terrorist attacks.
The spate of terrorist attacks in Europe has done little to influence Belgian's choice of holiday destinations. 88% of those holidaying abroad will holiday in other European countries. This is 10% up on last year.
"As European destinations are more popular than ever, Belgians only seem to be slightly concerned about a terrorist attack happening while they are on holiday", a Europ Assistance spokesman said. France remains the most popular destination (27%), followed by Spain (17%) and Italy (11%).
However, Belgians are steering clear certain destinations they consider to be "too risky". Fewer of us are choosing to holiday in Turkey, North Africa or the Near East as a result of concerns about security or refugees.