Montgomery Tunnel to re-open in November
The tunnel under the Montgomery crossroads in the east of Brussels will re-open for good in November. Work is currently being carried out on the roof of the tunnel. As with the Stefania Tunnel that runs under the first part of the Louizalaan, the Brussels Transport Minister Pascal Smet (Flemish socialist) has decided to carry out the repair work to the Montgomery Tunnel all in one go.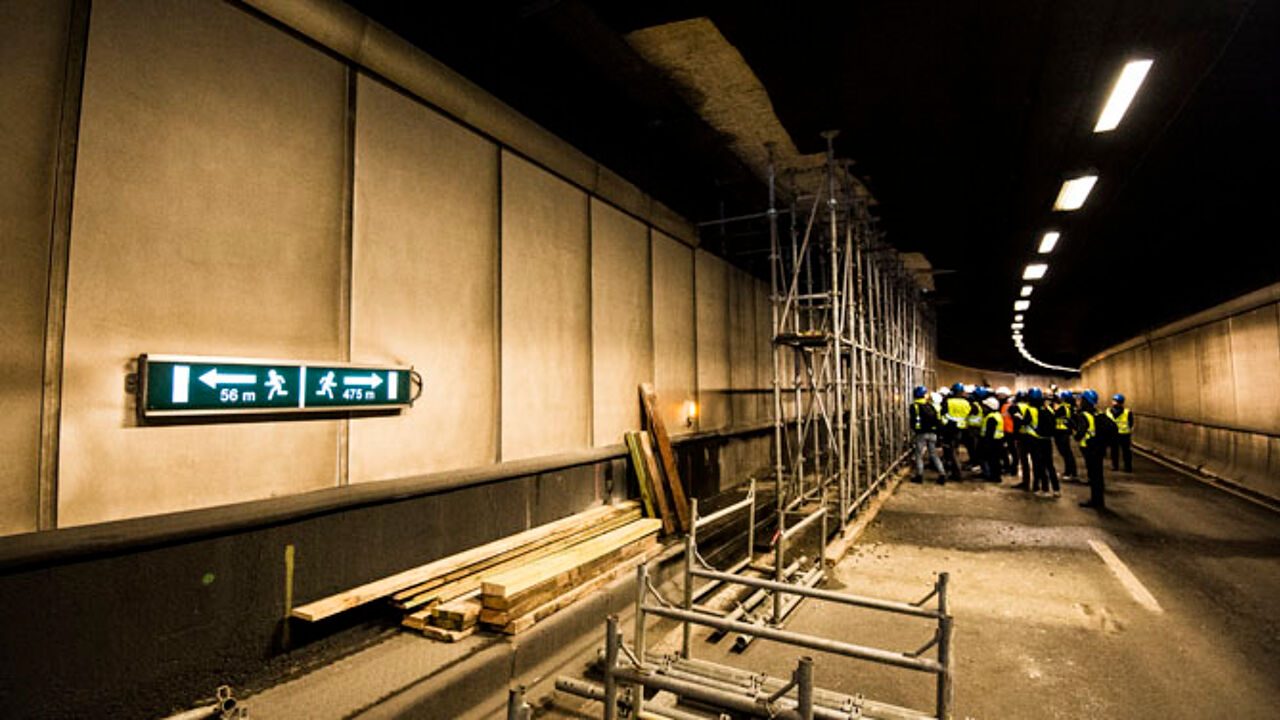 Initially, the plan had been to carry out some of the work, allowing for a temporary re-opening before carrying out the rest of the work. However, this plan has since been shelved.
The lion's share of the work involves the removal and replacement of the ceiling tiles between the Hertogstraat and the Henri Dietrichlaan has been completed.
Work to remove the concrete ceiling will start on 23 May. As horizontal supports will be used during the work it will not be possible to re-open the tunnel to traffic while the work is in progress.
This means that a contraflow system will be in operation with just one lane open to traffic in both directions. This caused big tailbacks on Tuesday.
While the tunnel is closed it will undergo a total renovation.