Prisoner kills cell-mate at Lantin Gaol
A prisoner has died of injuries he sustained from his cell-mate at Lantin Prison in Liège Province. The dead man was stabbed with a plastic sharp instrument just days after the Prison Governor at Lantin described the situation at the prison as "life-threatening". As at other gaols in Wallonia and Brussels, prison officers at Lantin have been on strike for the past three weeks.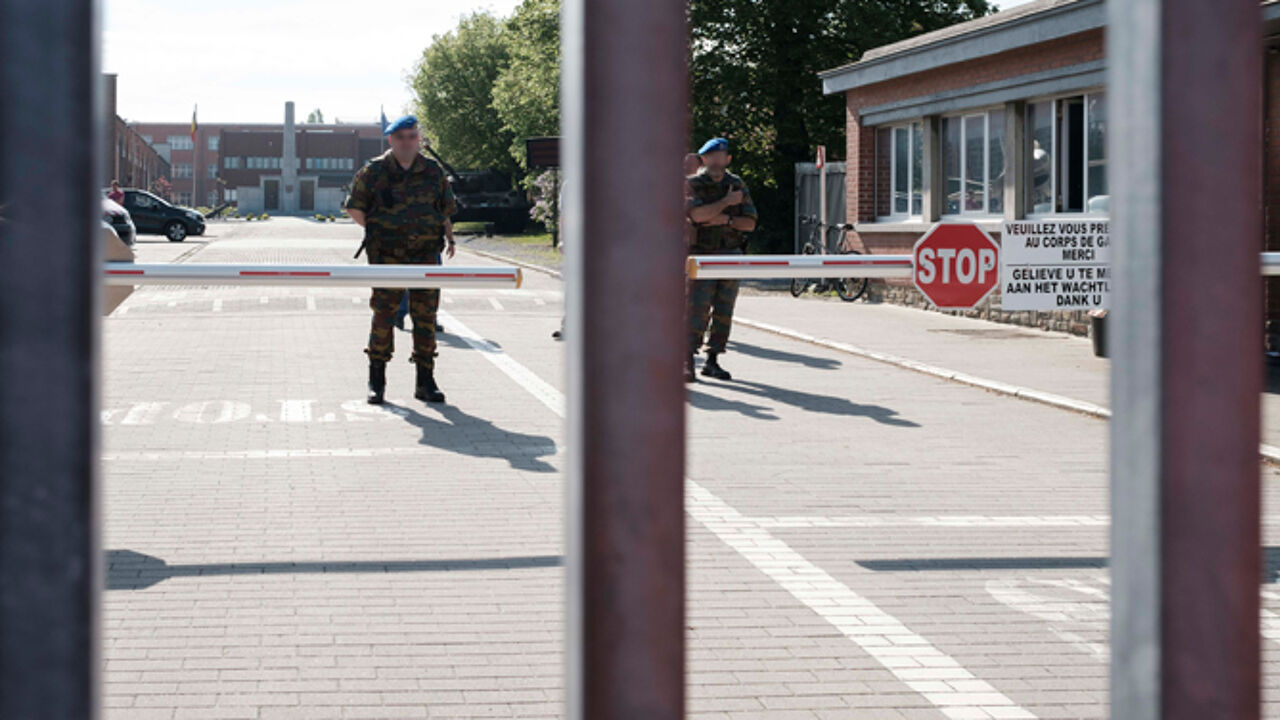 The fatal stabbing happened in the psychiatric wing of the prison. The victim was discovered dead in his bed.
An Examining Magistrate, a coroner, detectives from the Judicial Police and the mobile police lab have all been sent to the scene. On Saturday, the Governor of Lantin Marc Brisy told the Liège daily 'La Meuse' that he was concerned about the living conditions of the prisoners at the gaol. "We really are in a life threatening situation", Mr Brisy told 'La Meuse'.
However, the two prisoners involved in this incident have both seen a psychiatrist this week and have been given their medication. It is not the case that either the killer or his victim had been neglected as a result of the strike.

However, the situation in the prison is serious. On Tuesday the socialist member of the Walloon Parliament Alain Onkelinx distributed photographs of the chaos and fifth inside the prison. Meanwhile, the prison officers' strike is entering its fourth week.