"Please adapt Brussels radiation standards"
One of the reasons why the mobile phone network collapsed on the day of the 22 March attacks, was because Brussels has introduced stricter norms for radiation emitted by telephone and communication masts. This was said by the Belgian telecom operator Proximus in the Chamber's Select Committee that investigates the Brussels terror attacks.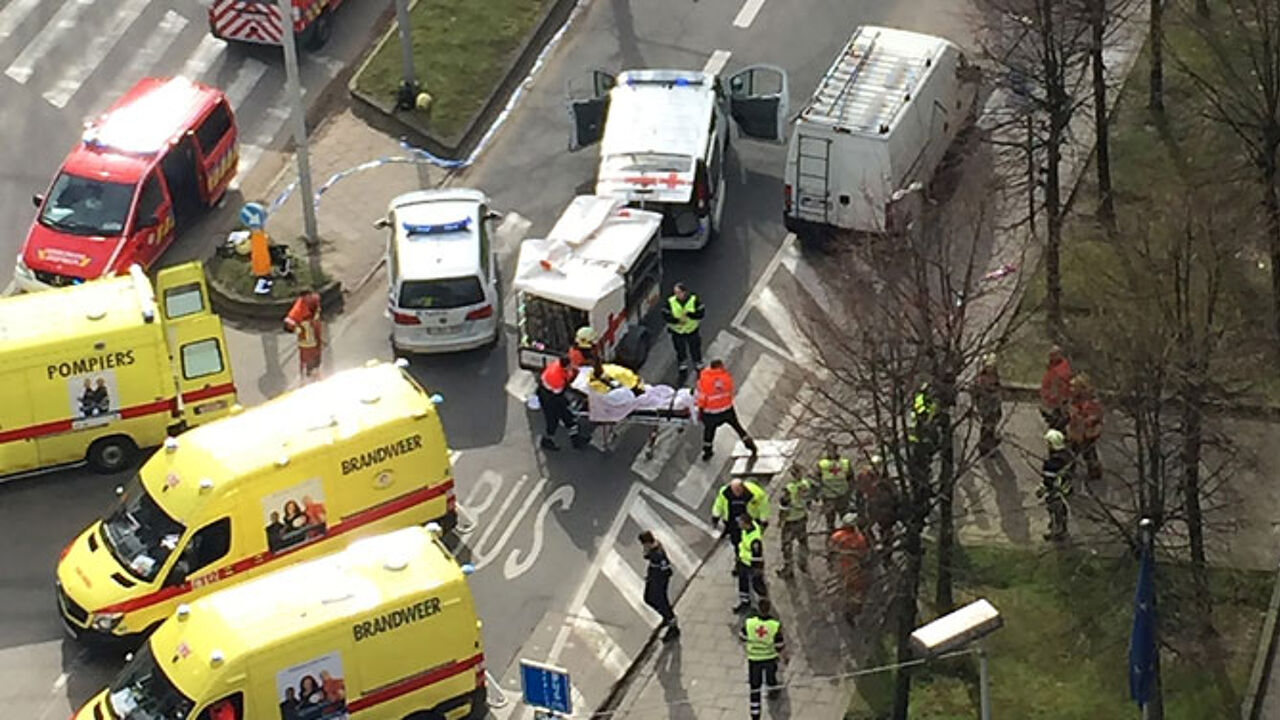 For hours, it was impossible to make a call using your cell phone just after the attacks at Brussels Airport and the Maalbeek metro station. Proximus' Corporate Affairs Chief Dirk Lybaert and CEO Dominique Leroy faced a hearing yesterday in Parliament about what went wrong.
The blamed the Brussels radiation norms, which are more stringent than those in Wallonia and Flanders, saying that this has an impact on capacity. Proximus asked the Brussels regional authorities to relax environment legislation. The current Brussels norm is well below that imposed by the World Health Organisation.
Lybaert adds that "relaxing the norms is not the answer to everything". "We would have needed 1,000 percent extra capacity at one stage, and even other norms wouldn't have solved this problem."
"Call 112 to be sure"
It also turned out that the emergency number 112 is the best number to call, because this gets priority. Other emergency numbers such as 100 (to call an ambulance or the fire services) and 101 (police) can maybe not be reached when traffic is peaking. 112 is the general emergency number for Europe.