Abrini's "goodbye text" found on computer
Judicial authorities have confirmed they discovered a text written by terror suspect Mohammed Abrini. The document was discovered on a laptop computer that had been dumped in a garbage bin, and reportedly confirms he his role in the Brussels terrorist attacks was bigger than he is letting out. Abrini also praises the Paris terrorists as heroes.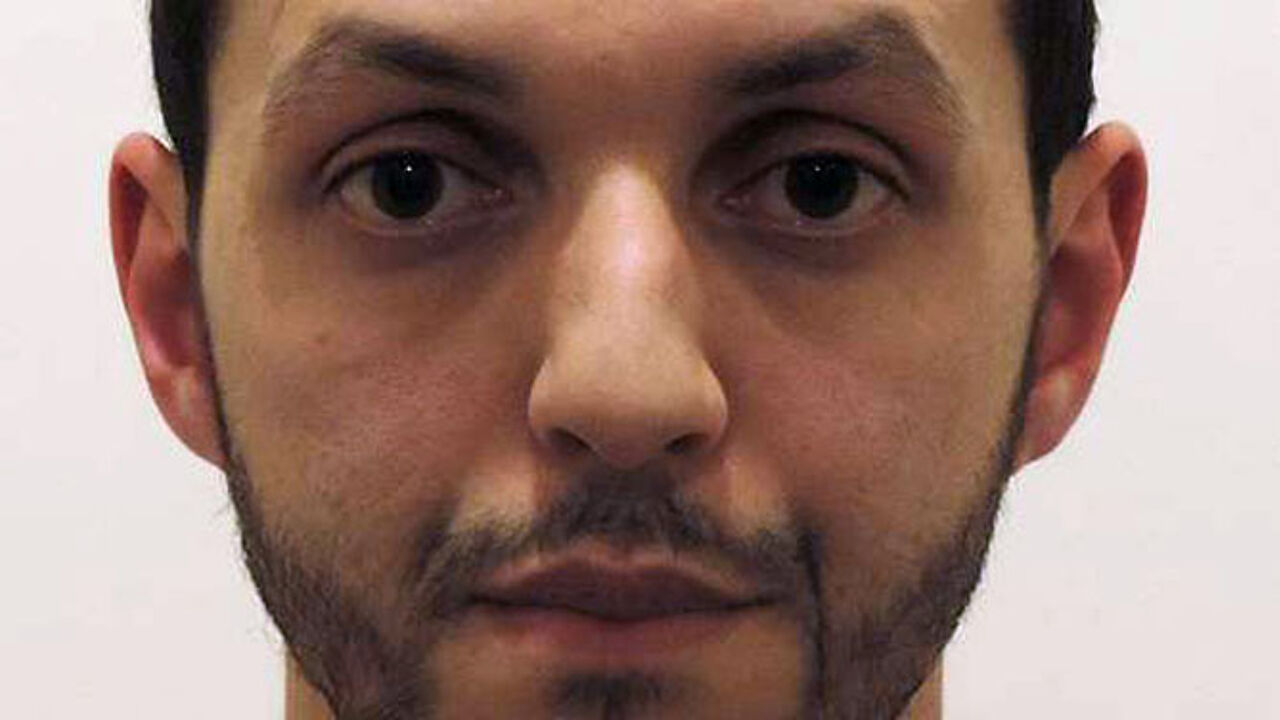 Abrini is the so-called "man with the hat", the third terrorist seen on airport CCTV footage minutes before the two blasts at Brussels Airport. He can be seen walking along two other terrorists who were about to carry out a suicide attack. Abrini didn't blow himself up, but walked out of the departure hall as if nothing had happened.
Detectives made a reconstruction of his walk all the way to Schaarbeek. He could later be apprehended, and confessed he was the man wearing the hat. However, at the same time he minimised his role in the Brussels attacks. The text found on the laptop proves the contrary, French broadcaster BFMTV reports.
Abrini begs his mother for forgiveness
In a kind of goodbye text or last will - that could be recovered despite his effort to erase it from the hard disk - Abrini reportedly writes that he adopted extremist ideas after his brother's death in Syria in July 2014.
Becoming a member of the terrorist movement IS looked like a normal step. Abrini calls the Paris attackers heroes and is said to have asked his mother for forgiveness. He promises to welcome her in paradise together with his brother.
Abrini has always played down his role, putting the blame on his companions who got killed in Brussels and by claiming he would never hurt a fly. This text puts things in another perspective.