Abrini took part in Brussels terrorist plot reconstruction
The Max Roosstraat in Schaarbeek was the scene of a reconstruction effort by crime investigators, to look into how the Brussels terror attacks were prepared, and what happened the morning of the attacks on 22 March. Terror suspect Mohammed Abrini took part in the event. He was taken away by helicopter two hours later.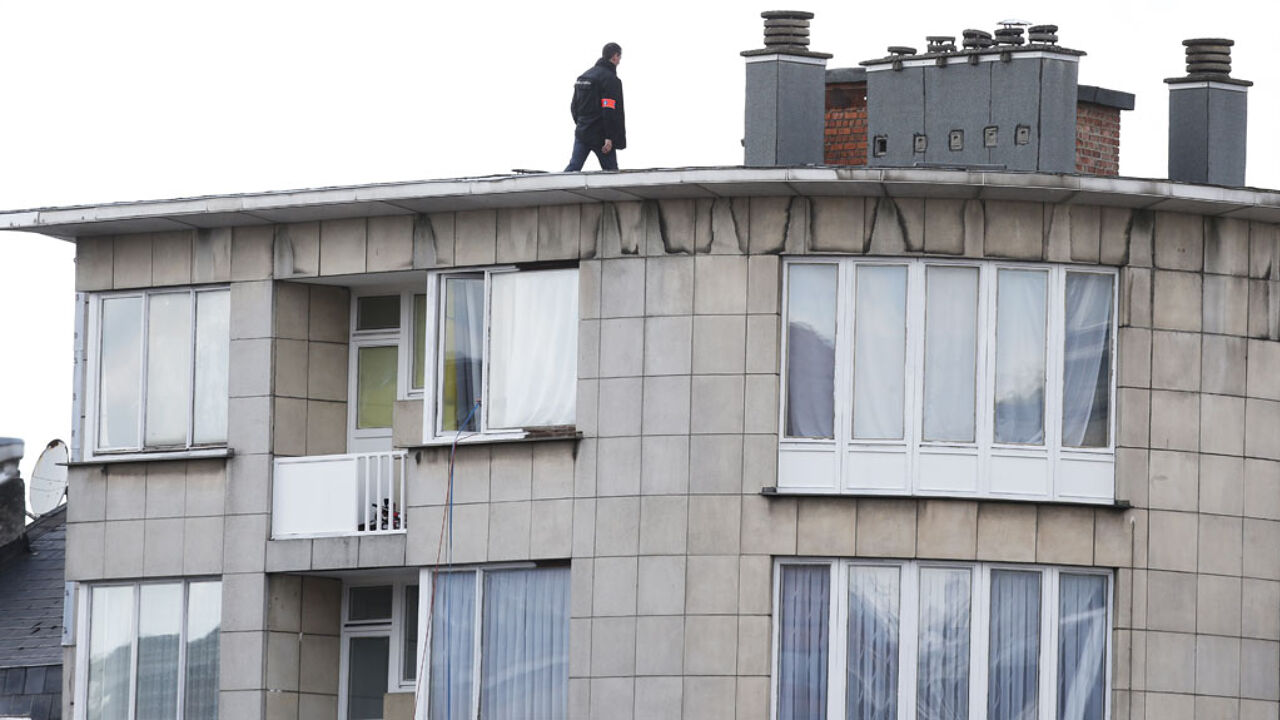 The apartment in the Max Rosstraat.
It was in the apartment in the Max Roosstraat that terrorists prepared the explosives. From there, they left for Brussels Airport on the morning of the attacks. They ordered a taxi that came to pick them up. They had ordered a big taxi, but the boot turned out to be too small for all their luggage. Only 3 pieces of luggage (3 bombs) fitted in, 2 other pieces had to be left behind. 
Abrini was one of the 3 terrorists travelling to the airport, but while the two other blew themselves up, he didn't. The street near Schaarbeek station was closed for all traffic for a couple of hours. Abrini was taken away by helicopter after the exercise. The judicial authorities said "no special incidents" were reported, but added in a short press release that no details will be supplied.