Prison guards: no accord, but "progress made"
Justice Minister Koen Geens (Flemish Christian democrat) and trades unions representing prison wardens negotiated for 4 hours yesterday but eventually suspended the talks without an accord. Still, it was not all bad news. It could be heard that "a good basis has been laid to continue the talks" and that "progress has been made".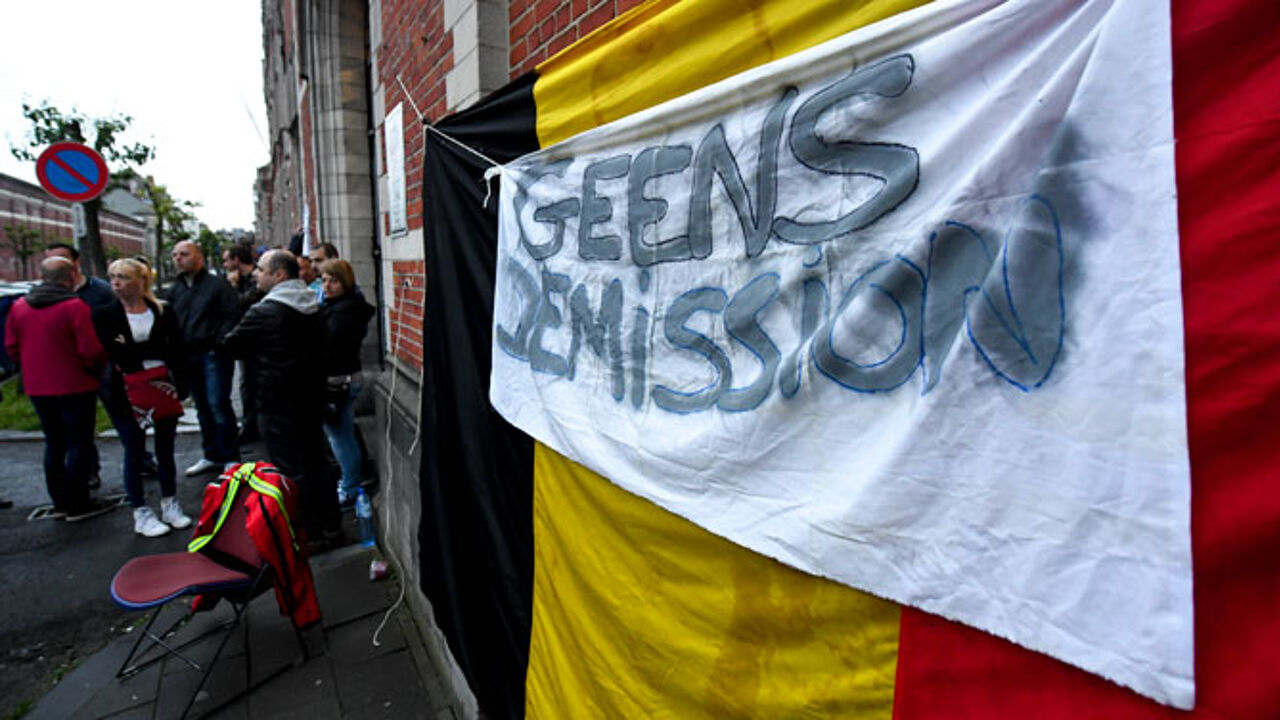 The strike started by mainly Francophone prison guards is in its 4th week. Koen Geens promised 75 extra staff on top of the 405 personnel he had already promised. This would bring their number close to the tally of November 2014, which is being used by Francophone prison wardens as a reference.
Trades unions will study the plans today and present them to their members, after which talks will continue around 5.30pm.