"Lift Belgian police services into 21st century"
Interior Minister Jan Jambon and his colleague for Digital Affairs Alexander De Croo have announced a new digitalisation plan for police data banks. The new system, called iPolice, is meant as an update of the present computer systems. It includes faster and more efficient search engines and will allow police officers on the road to have better access to all kinds of data via mobile applications.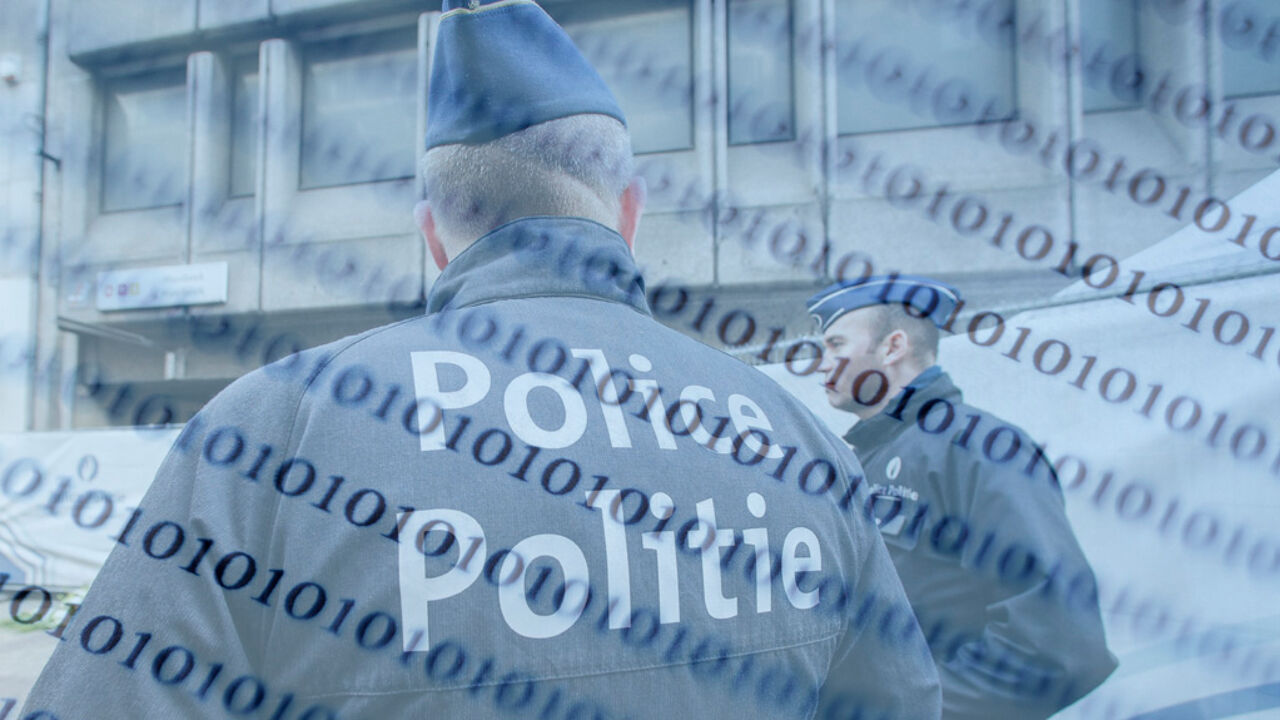 Mr Jambon is speaking of a "drastic modernisation" that will benefit both the local and the federal police. Different data banks will also be better connected, Jambon told the VRT radio programme 'De Ochtend'.
The new iPolice scheme should make search tools more user-friendly and more efficient, and policemen should be able to consult the different data bases in realtime, e.g. in their police van on the road.
Mr De Croo added that "the new system will lift Belgian police into the 21st century." More efficient data networks will allow police to gain time on administration and focus more on their core business, De Croo promises. "Police tasks are a human challenge in the first place, but artificial intelligence can help."
iPolice will cost 110 million euros, and will be initiated this year. However, it will only be in full force by the end of this administration, in 2019. "But meanwhile, certain applications will already start", says Jan Jambon.