Queen Elizabeth lends top piece to Flemish Museum M
Britain's Queen Elizabeth has agreed to lend a top painting to Leuven's Museum M for the exhibition "Searching for Utopia" that starts in October. The 'Portrait of Erasmus' by Quinten Metsys is from 1517 and is part of the queen's royal collection.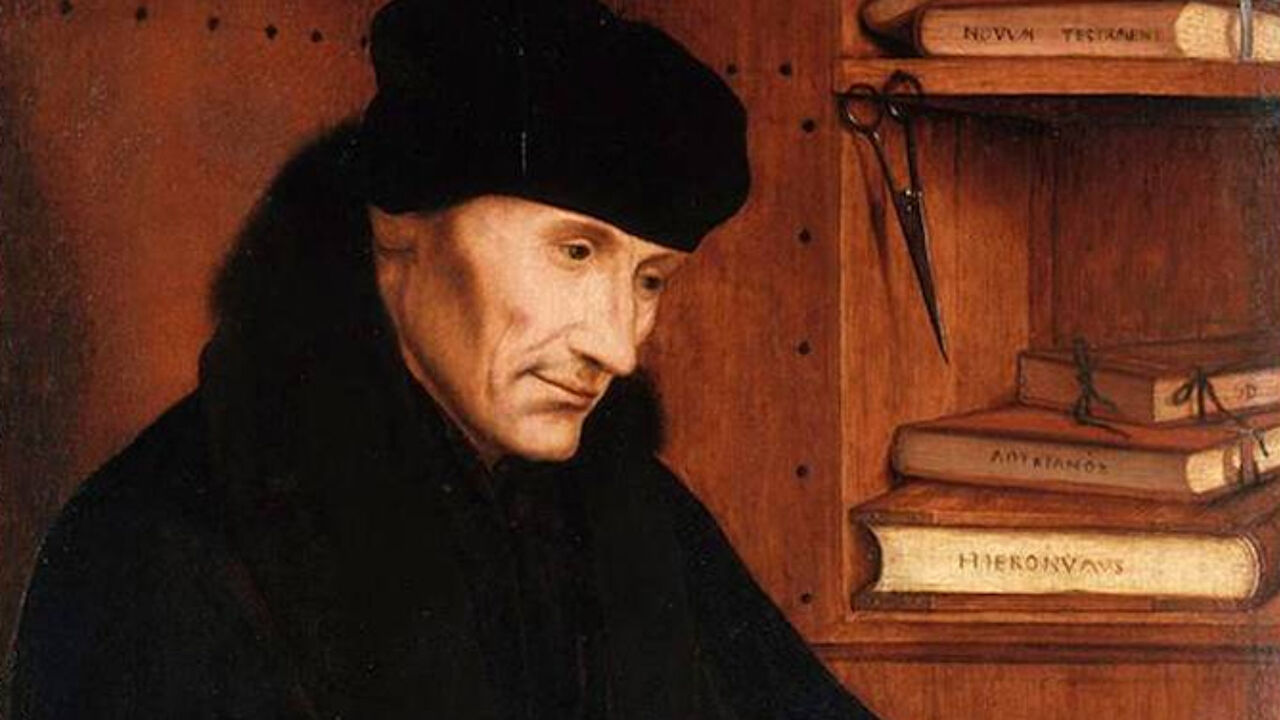 This year marks the 500th anniversary of Utopia, the iconic work by Thomas More that was printed in Leuven. The Flemish Brabant capital rose to the occasion to stage some special events, such as a city festival and a big exhibition in the local Museum M. 
The exhibition runs from 20 October to 17 January and boasts works from across the globe. One of those pieces is the Portrait of Erasmus. It's one of 4 portraits that Erasmus and Pieter Gillis ordered in 1517 as a gift for their good friend Thomas More.