"EventFlanders" highlights Flemish ambitions
All expertise concerning top events will come together in future: "EventFlanders" will act as a specialised cell "lifting Flemish events to a higher level and chasing other, international events such as World Expos, sports championships and cultural capitals" a press release by the cabinet of Tourism Minister Ben Weyts said.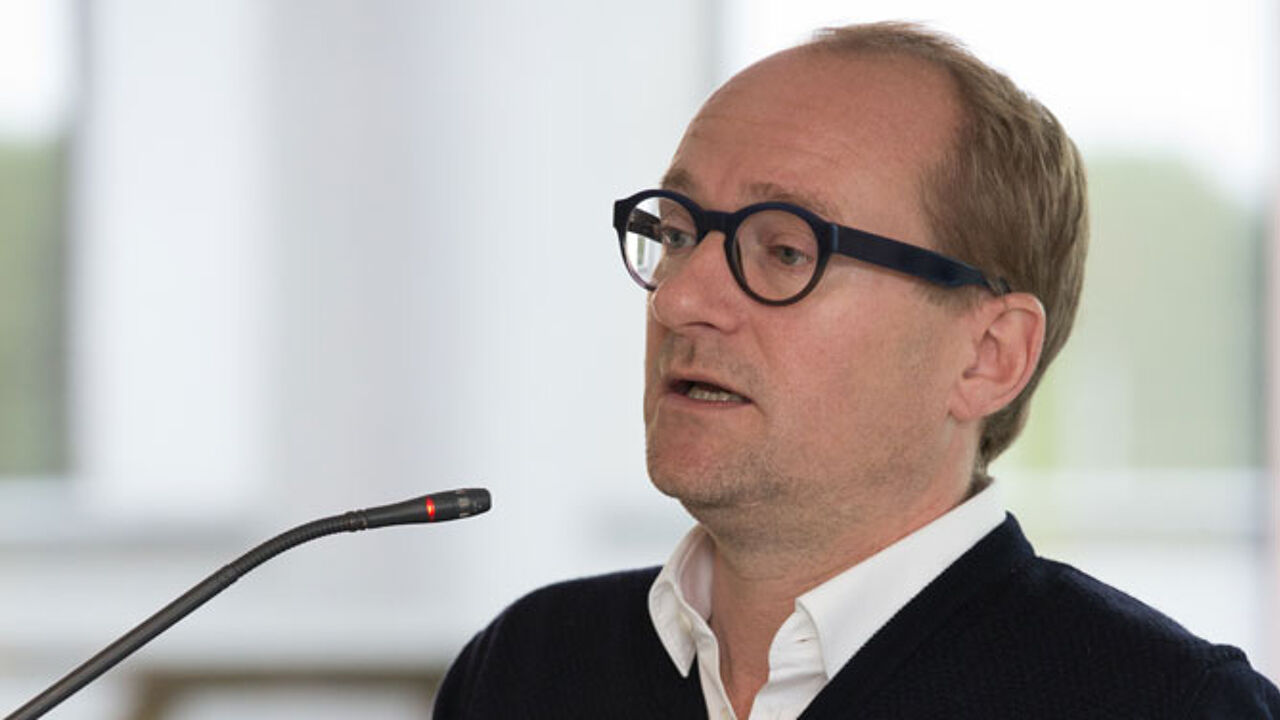 Ben Weyts: big ambitions for Flanders with EventFlanders
Frontrunners of the project to get more top events to Flanders, will be Ben Weyts himself and the Flemish tourist board Toerisme Vlaanderen. It's one of three initiatives: a first was started after the Brussels attacks to get tourists back to the region, a second concentrates on the short term with a kind of welcome campaign ('we share') while this one is targeting the long term. One person will be hired to promote Flanders in international media and with foreign correspondents. A second goal will be to get more major events (of any kind) to Flanders.