Rail strike on Tuesday 31 May
The socialist and Christian trades union are planning to suspend rail services in 10 days' time, on Tuesday 31 May. The action at Belgian Rail is part of a general strike in the public sector that day. Students are not amused with the news, as they will be doing their exams at that moment.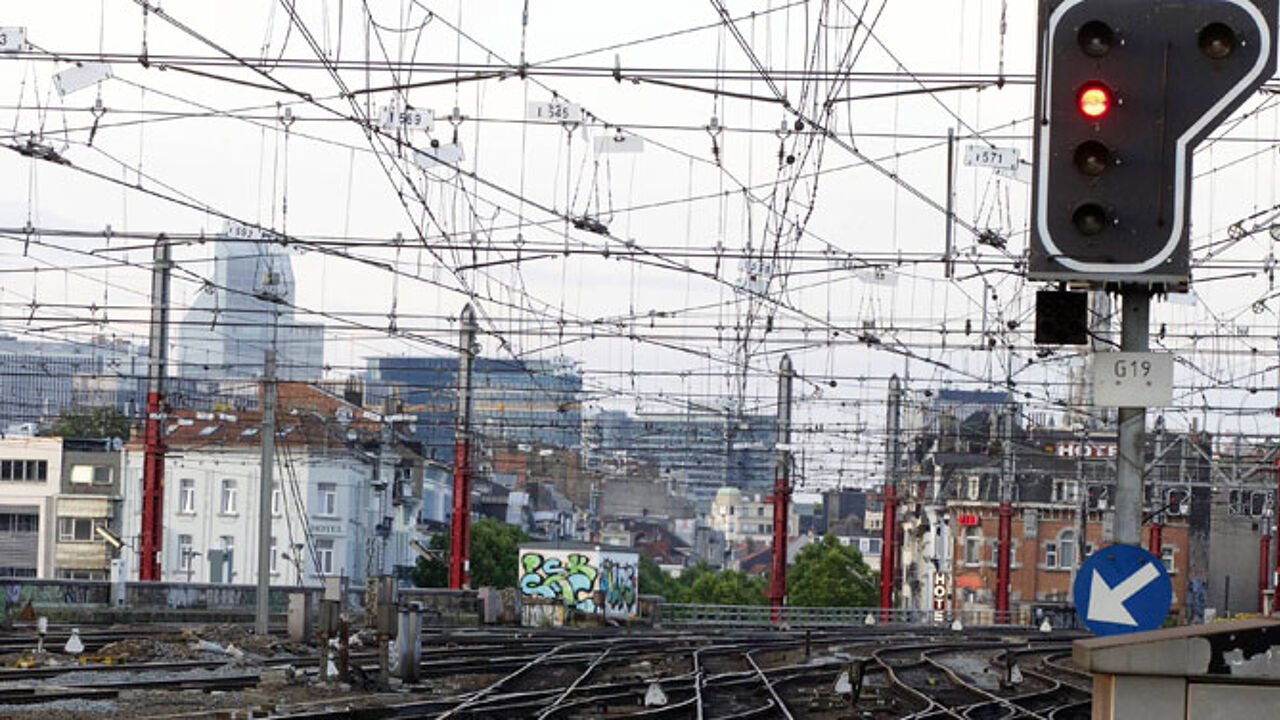 The industrial action is part of a whole series of protest actions against the policies adopted by the Louis Michel administration, including the continuing austerity measures. It includes three major demonstrations and two days of strikes.
A first demonstration is planned for next Tuesday. However, on that occasion, train services will not be affected, claims Ludo Sempels of the socialist trades union ACOD.
A second demonstration is planned for the week after, on 31 May. It's mostly the public sector that will take part in protest actions. Many public services will be halted, like at the public-owned national rail company.
Another protest action is planned on 24 June. Rail services are expected to be disrupted again that day.
Students are not happy with the strike, as it comes in the middle of the exam period. They will now have to find an alternative to make it to their exam. "This brings extra stress and uncertainty. Some students will have to leave much earlier", Jonathan Hooft of the Flemish students' association told the VRT.