The federal government's problem according to Bart De Wever
Speaking in the VRT's evening TV show 'De Afspraak', N-VA president Bart De Wever admitted that the federal government has a problem. "It does not show a collective ambition and fails in showing hope for a better future."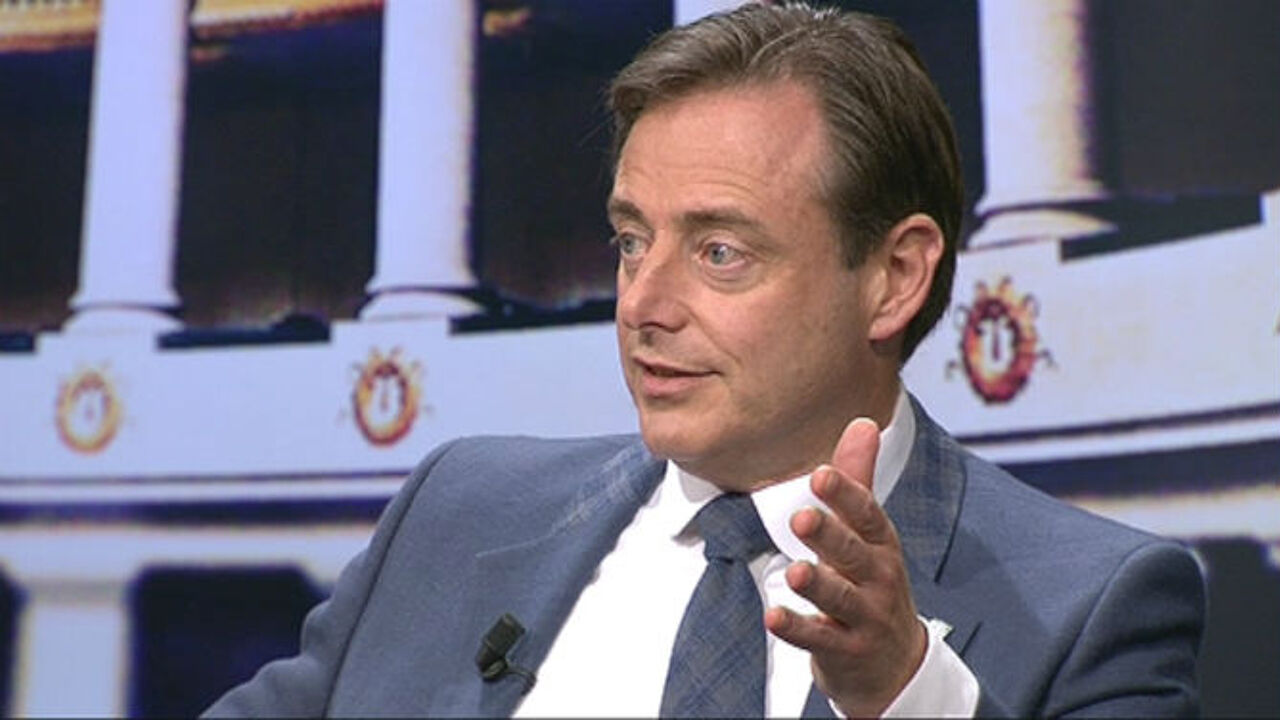 De Wever's Flemish nationalist N-VA is the biggest player in the federal coalition. On the Flemish side, they were joined by the Christian democrats of CD&V and liberals of Open VLD, with just the liberals of MR (the party of PM Louis Michel) on the French side.
The ruling coalition has been involved in a lot of bickering over the past year. Things are especially tense between the CD&V and the N-VA, the former partners who once joined forces by making an alliance. The CD&V has problems with many of the coalition's right-wing choices.
Talking about this, Bart De Wever said that "the federal government does make progress, but it has one big shortcoming: it lacks collective ambition and fails to bring a positive message for the future" - people are now focussing too much on the negative side, i.e. the continuing austerity measures, but the government should focus more on the light at the end of the tunnel.
"A failed state? Rather a failed nation!"
A recent poll showed that the N-VA is losing a lot of ground - up to a quarter of the votes collected at the previous federal elections. De Wever said perception of the government by the public is not good at the moment. Despite this, he wants to continue the spending cuts - the next round of cuts is worth between 3 and 4 billion euros. Social unrest is bound to continue.
Asked if he would label Belgium as a failed state, De Wever disagreed. "South Sudan, that could be called a failed state." He preferred the term "failed nation" as he aims for a different, confederal model in which nearly all powers have been devolved to the regions. The ultimate goal of the N-VA is to have an independent Flemish state.