Things back to normal at Brussels Airport
Flights were delayed at Brussels Airport on Friday evening as the air traffic control centre Belgocontrol was short of staff. A number of flight traffic controllers had called in sick, Belgocontrol spokesman Dominique Dehaene explained. Still, delays were limited to 35 minutes. Things have returned to normal today.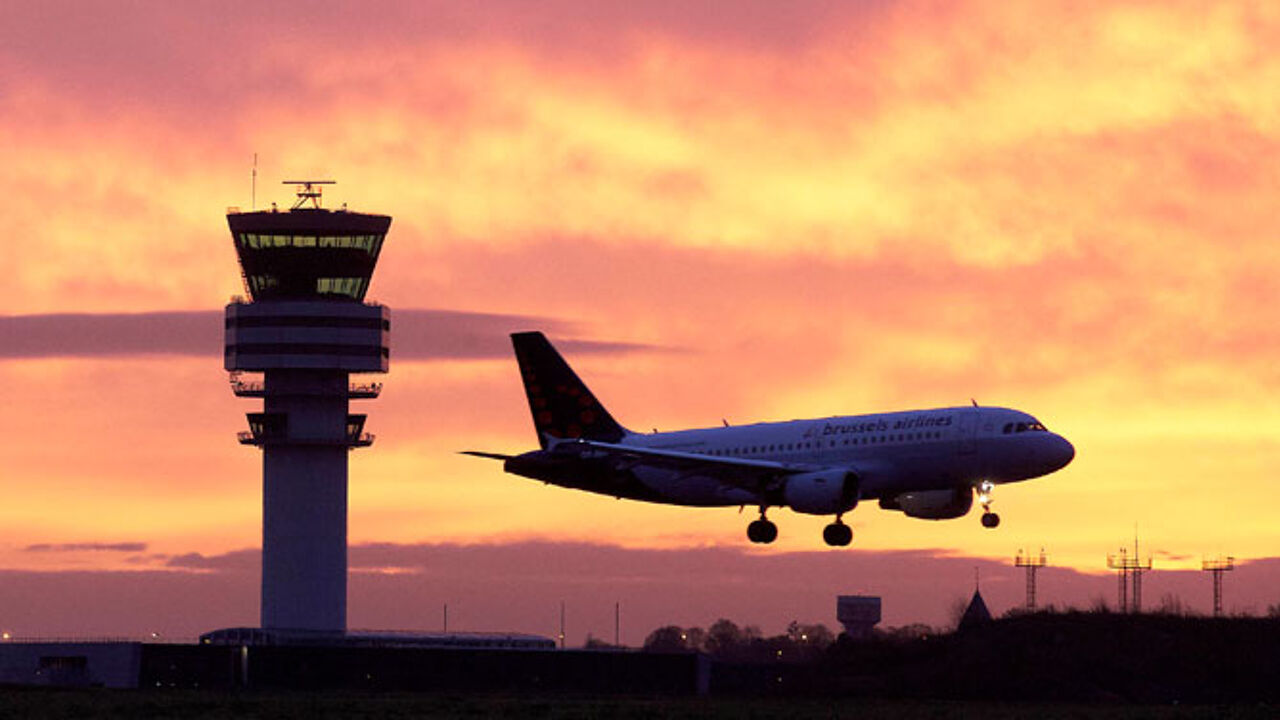 Yesterday afternoon, it was announced that delays between 30 minutes and one hour had to be expected in the evening rush hour - some sources were even talking of possible delays of 1.5 hours. The situation didn't get that bad; flights were up to 35 minutes late though.
Belgocontrol are short of staff, trades unions say. Services are jeopardised when too many people are calling in sick or "unfit to work". One trades union member told Belga that "40 percent of staff" reported themselves ill or unfit to work.
However, this figure was not confirmed by the Guild of Traffic Controllers. This being said, Maryse Meulemans of the Guild said that personnel can hardly cope. "We are on our knees already due to a serious lack of workers." Yesterday, Belgocontrol just came one person short to have a full roster.