Amur leopards born at Flemish zoo
The Bellewaerde zoo and theme park in West Flanders is celebrating the birth of three Amur leopard cubs. What is being describe as "a unique birth for Bellewaarde" took place on Saturday night. Bellewaarde is the only Belgian zoo taking part in an international breeding programme for Amur leopards.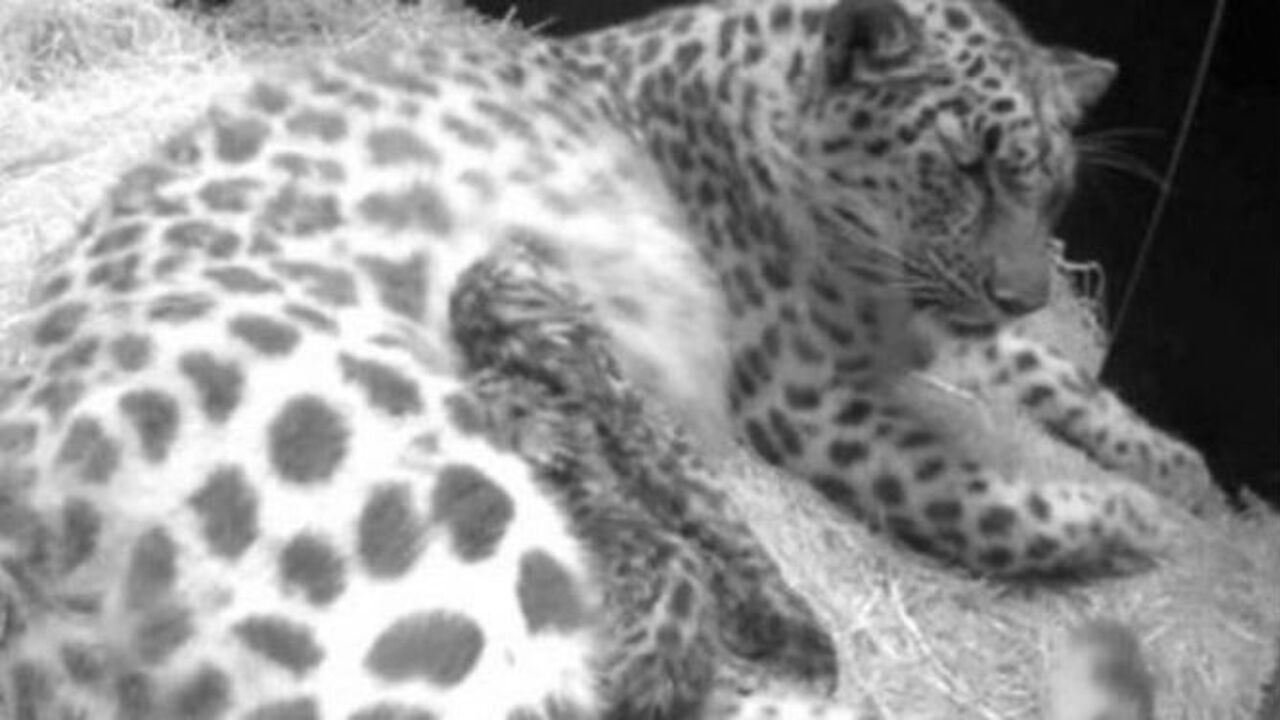 The aim of the breeding programme is to, in time release leopards back into their natural habitat, in Russia and northern China. The Amur leopard is among the world's most threatened species. It is the first time that the park's female leopard Vlada. Nevertheless, "The keepers say that she is doing well. She licked her cubs clean and gave them milk."
The sex of the cubs is not yet known. They will soon be vaccinated and which is when they will be sexed. Part of the inside section of Vlada's enclosure has been adapted "so that the cubs can crawl about safely. The keepers are monitoring everything on CCTV."
They will move to the outside enclosure in a couple of weeks. The breading programme that Bellewaarde is taking part helped double the number of Amur leopards in the wild from 35 in 2007 to 70 today.