More schools to offer language immersion
From the start of the 2016-2017 school year 19 more Flemish schools will be offering classes taught in other languages than Dutch. The increase will bring the number of schools in Flanders that give their pupils the chance to study subjects in French, German or English to 60.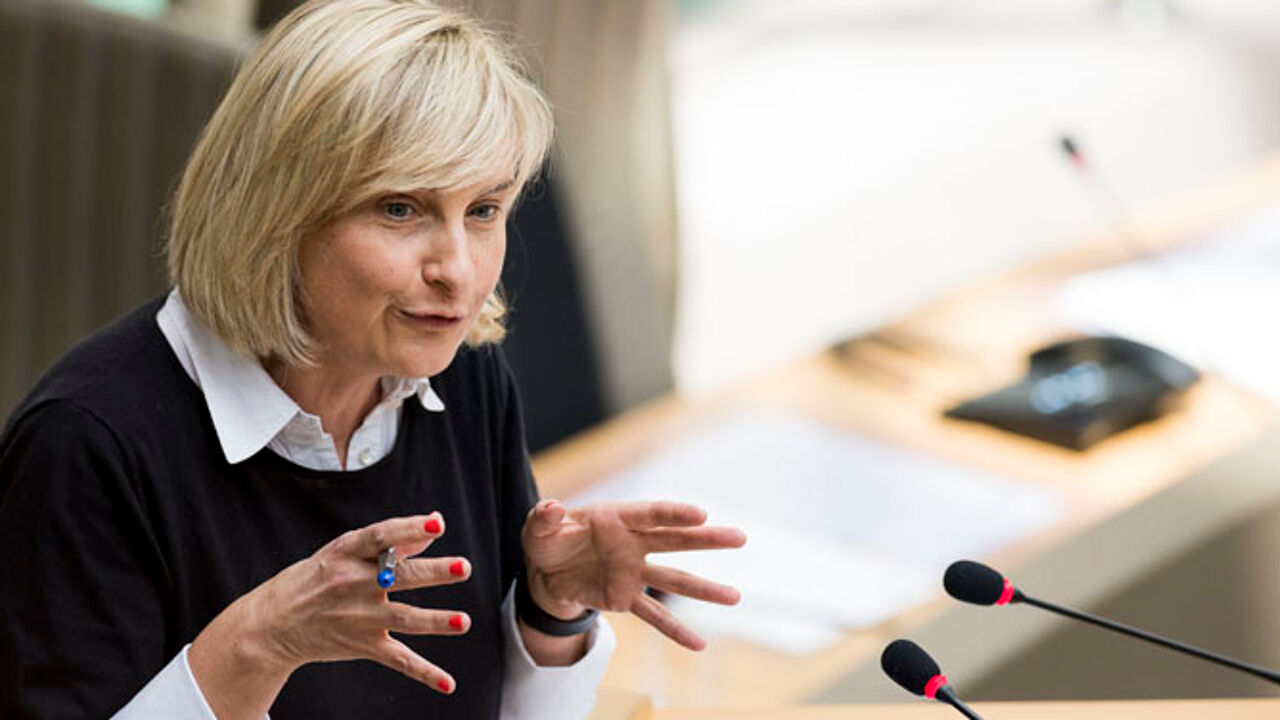 Since 2014 Flemish schools have been allowed to offer a number of subjects such as economics, chemistry and maths in one of three other languages.
Since 1 September 2014 they have been able to choose between Belgium's two other official languages (French and German) and one foreign language (English) under Content and Language Integrated Learning (CLIL) scheme.
24 schools joined the scheme in 2014 with a further 17 joining in at the start of this school year. The 19 schools that requested to joint CLIL in September his year have all been given the thumbs up.
With 8 and 7 new CLIL schools respectively, East and West Flanders will see the largest growth in the number of schools offering tutition through the medium of another language than Dutch. English is the most popular language used as a teaching medium at CLIL schools, followed by French.
Speaking in an interview with the press agency Belga, the Flemish Education Minister Hilde Crevits (Christian democrat) said "A good knowledge of languages is important in our globalised society". "Good language skills strengthen their position when youngsters continue in education or enter the labour market".