Stunt cyclists climbs Atomium steps in record time
A Polish cycle acrobat has set a new speed record for climbing the steps in one of Brussels most famous monuments. Krystan Herba managed to ride up the 512 steps inside the Atomium in just 14 minutes and 4 seconds smashing the record of 19 minutes that was set by the Frenchman Hugues Richard in 2013. Riding up 500+ steps on your bike isn't an easy task.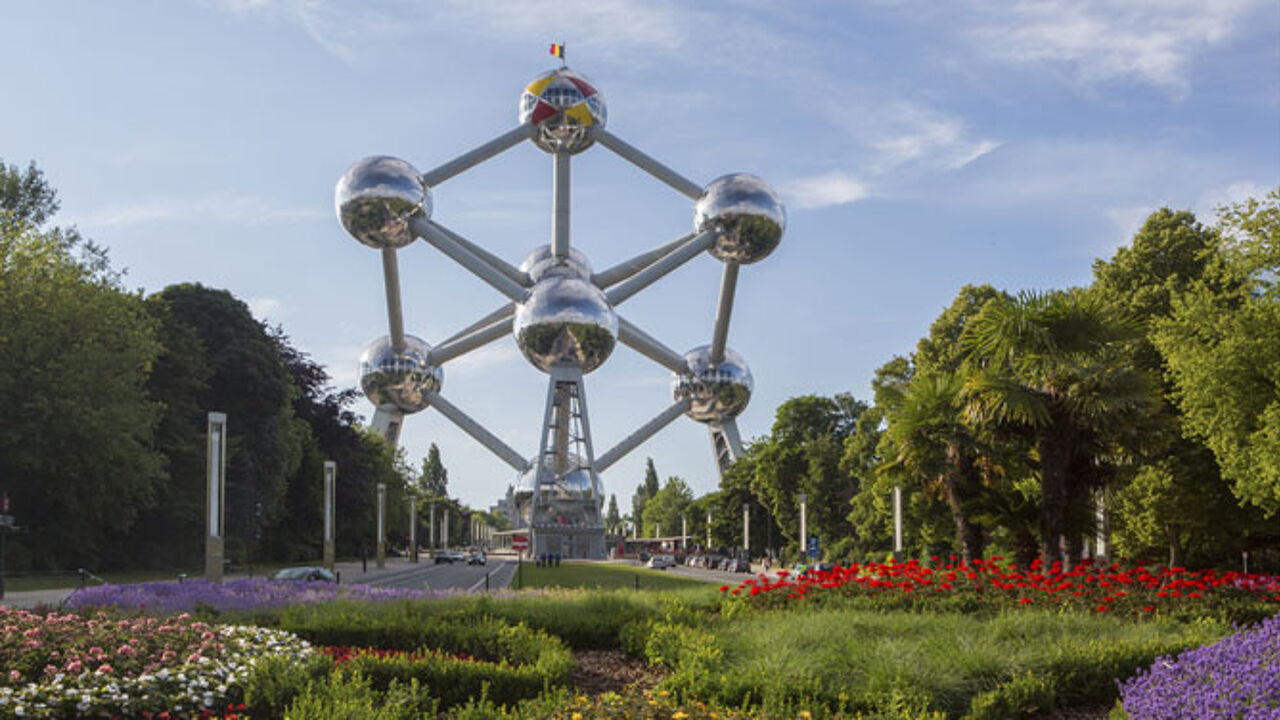 This is Krystan Herba's third record. Previously he climbed the tallest building in China in Shanghai, the tallest hotel in Dubai and the fourth tallest sky scraper in the World, the Taipei 101.
The aim of the Polish cyclist's record was to promote his homeland as a tourist destination. In particular the Green Velo route in the East of Poland that opened in 2015. The Green Velo is the longest cycle route in Europe.