'Leave' campaigners wanted at the VRT
Flandersnews is looking for British expats living in Belgium to express their views on the Brexit issue. We are looking for both 'Leave' and 'Remain' campaigners. You will be given 90 seconds of free speech to argue your case. At the moment, we are especially short of 'Leave' supporters!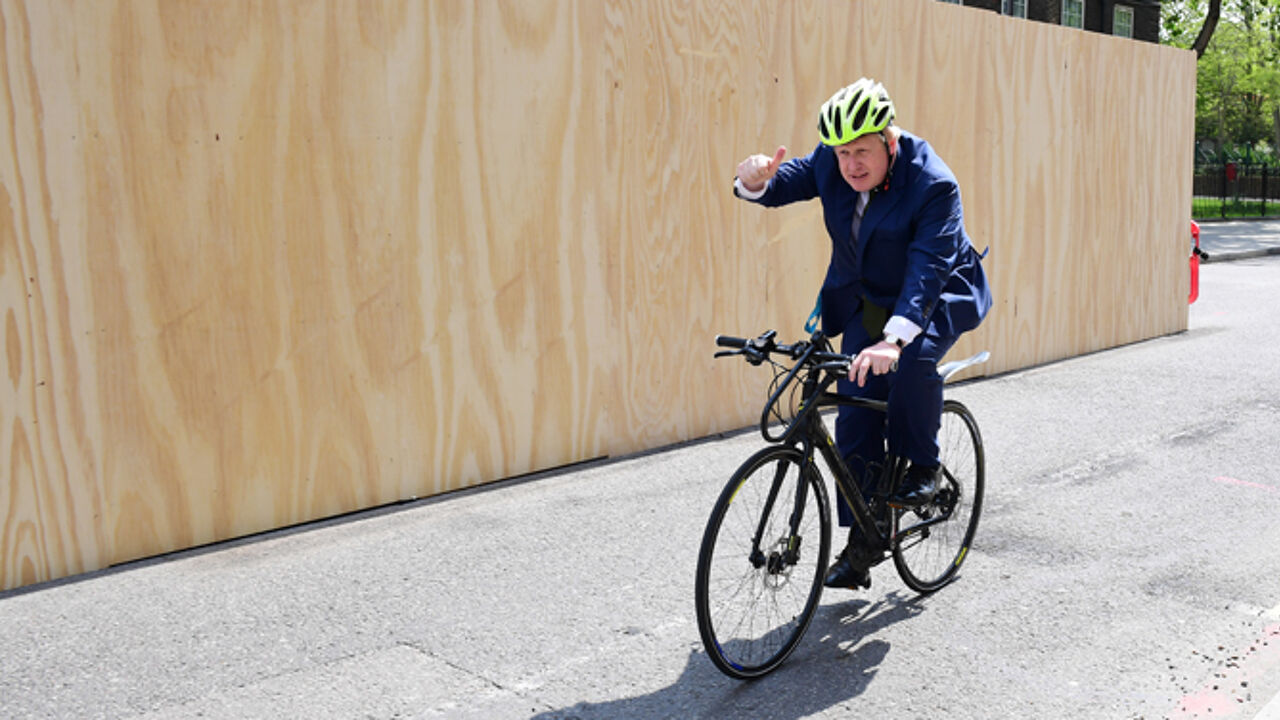 AFP or licensors
Boris Johnson is a keen "Leave" campaigner. Are you behind the former London Mayor?
This your opportunity to have your say! Please send us an e-mail via info@flandersnews.be if you are interested, mentioning whose side you are on.
It is important to say that it is possible to speak on the video with two (or more) persons if that makes you feel more comfortable. The video will be made in a relaxed atmosphere with handycam. There is no time pressure and a video can be shot several times if necessary.
Meanwhile, it is still possible to send in a longer written text as well (see the link below "Earlier reports")