Airport customs officers must surrender their arms
33 customs officers that work at Zaventem Airport near Brussels have been ordered to surrender their arms. The provisional measure is reported in Monday's edition of the daily 'Het Laatste Nieuws' and has been confirmed by VRT News' sources. The customs officers are being forced to surrender their arms due to "conflicts and even threats within a certain team". The measure is temporary.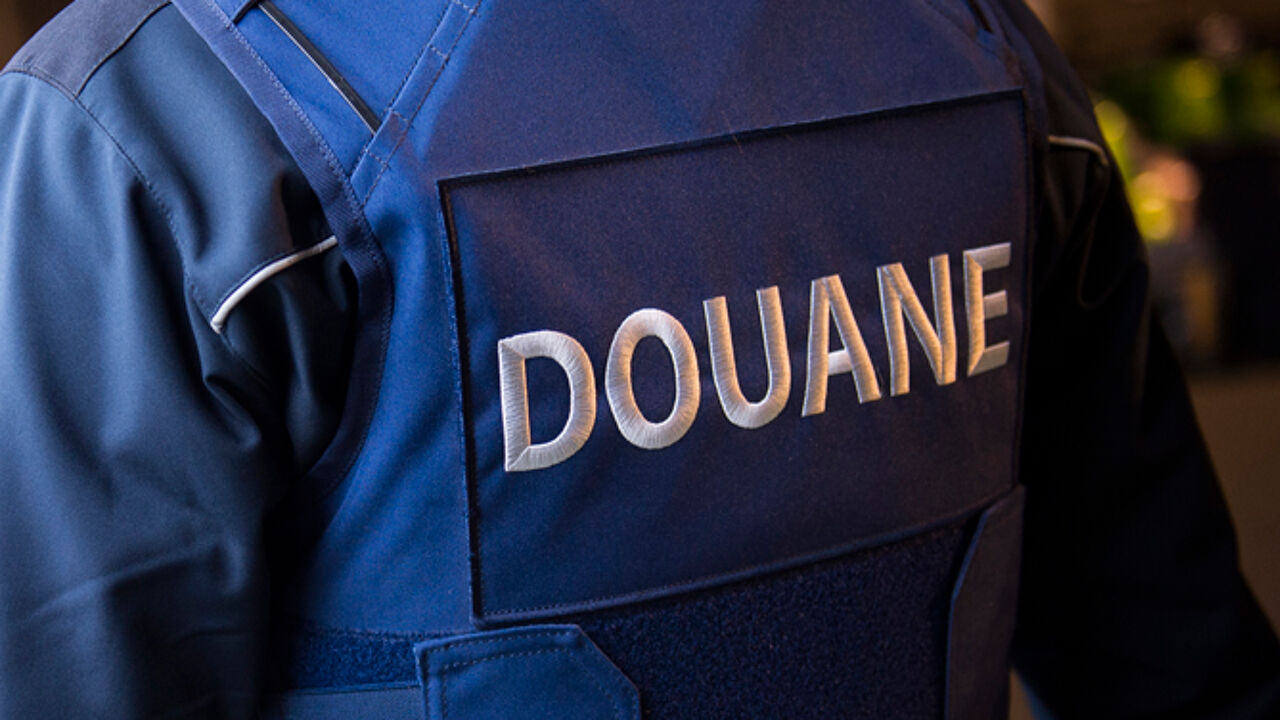 The Federal Finance Department, for whom the customs officers work refuses to go into any detail, but says that "there are indications of bullying and threats", the Finance Department's Francis Adyns told VRT News.
"Consequently, the Head of Department has taken the decision to make them surrender their weapons temporarily".
Mr Adyns stresses that the customs officers can function perfectly well without firearms. "They have other weapons such as truncheons. Moreover, the customs officers are always in the vicinity of police officers that will still be armed."
The Federal Finance Department has opened an investigation into bullying and threatening behaviour.
"The temporary measures will be lifted as soon as the invesigation has been completed", Mr Adyns added.