Flinterstar salvage operation gets underway
The salvage operation on the Dutch freighter the Flinterstar that sank off Ostend last year got under way on Monday. The wreck of the ship has been on a sand bank off the West Flemish coast ever since. In December a court here in Belgium ruled that as the Flinterstar's owners, the Flinter shipping line from Barendrecht, near Rotterdam, should paid for the salvage operation.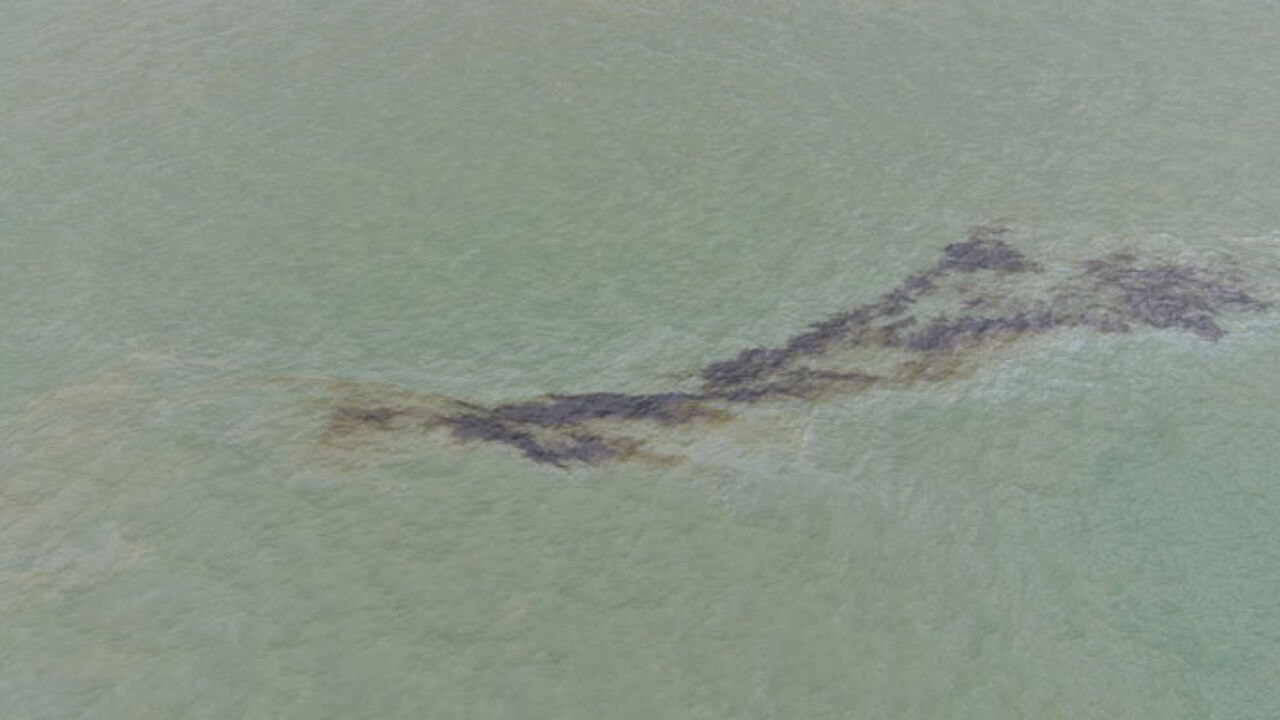 It is likely that the bill for salvaging the Flinterstar will run into millions of euro. The shipping line is insured for the cost of salvage operation.
In October 2015, the Flinterstar collided with a gas tanker. Twelve crew members abandoned ship, but were able to be rescued. The gas tanker was able to carry on its journey.
The investigation into who was responsible for the accident could go on for years. It is expected that the salvage operation will have been completed before the winter.