How can you get to Brussels on Tuesday?
If you need to be in the centre of Brussels on Tuesday, you would be well advised to check out the route of the trades unions' national demonstration. The demonstration is likely to have consequences for those travelling by car and for those using public transport.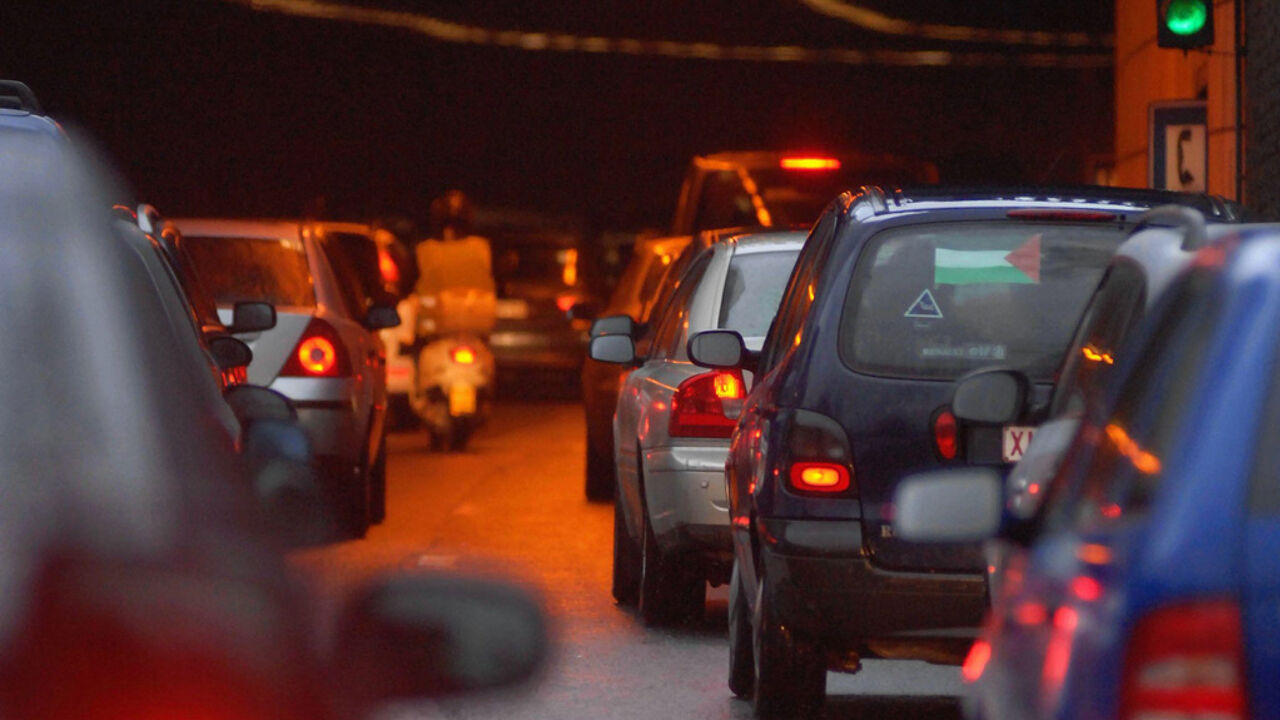 BELGA/VERSTRAETE
Tomorrow the liberal, Christian and socialist trades unions will hold a demonstration against measures introduced by the Federal Government. The abolition of the 38-hour week is particularly unacceptable to them. Those in Brussels that are not taking part in the demonstration to take into account the likelihood of serious distribution to traffic.
The demonstrators will assemble at 8:30am at the North Railway Station and will start their march at 11:30 am passing by Koning Albert II-laan, Jacqmainpoort, Kruidtuinlaan, Pachecolaan, Berlaimontlaan, Keizerinlaan, Albertinaplein, Keizerslaan, Cellebroersstraat, Bogaardenstraat, Lemonnierlaan and the Europaesplanade to Brussels South Station. The police are asking drivers to avoid Brussels city centre and the inner ring road.
The entrances to the Leopold II Tunnel will be closed at the Saincteletteplein and the Antwerpsepoort from 9am until the early afternoon. Similarly the Rogier exit in the Kruidtuintunnel will be closed between 9am and 2pm.
When the demonstration arrives at Brussels South Station it will be diverted from the Blaesstraat via the Sint-Gillis Barrier.
Public transport
The Belgian rail company NMBS will be operating a normal service. However, things are less certain at the Brussels and Flemish public transport companies MIVB and De Lijn. Both companies warn of the possibility of serious disruption.
In a statement released on Monday morning. MIVB said that "It is very difficult to predict just how many staff will take part or how great the disruption to services will be. We will do all we can to ensure that the principle routes are served."
It's a similar story at De Limn. "We will only get a picture in the morning of how much disruption there is and where the disruption will be".
More information on public transport can be found at the following websites.