Stabbed triathlete gives interview
A week after she was stabbed while training in Park Spoor Noord in Antwerp the triathlete Sofie Goos given an interview to the Antwerp regional television station ATV. In the interview Sofie Goos tells of her mental anguish since the attack.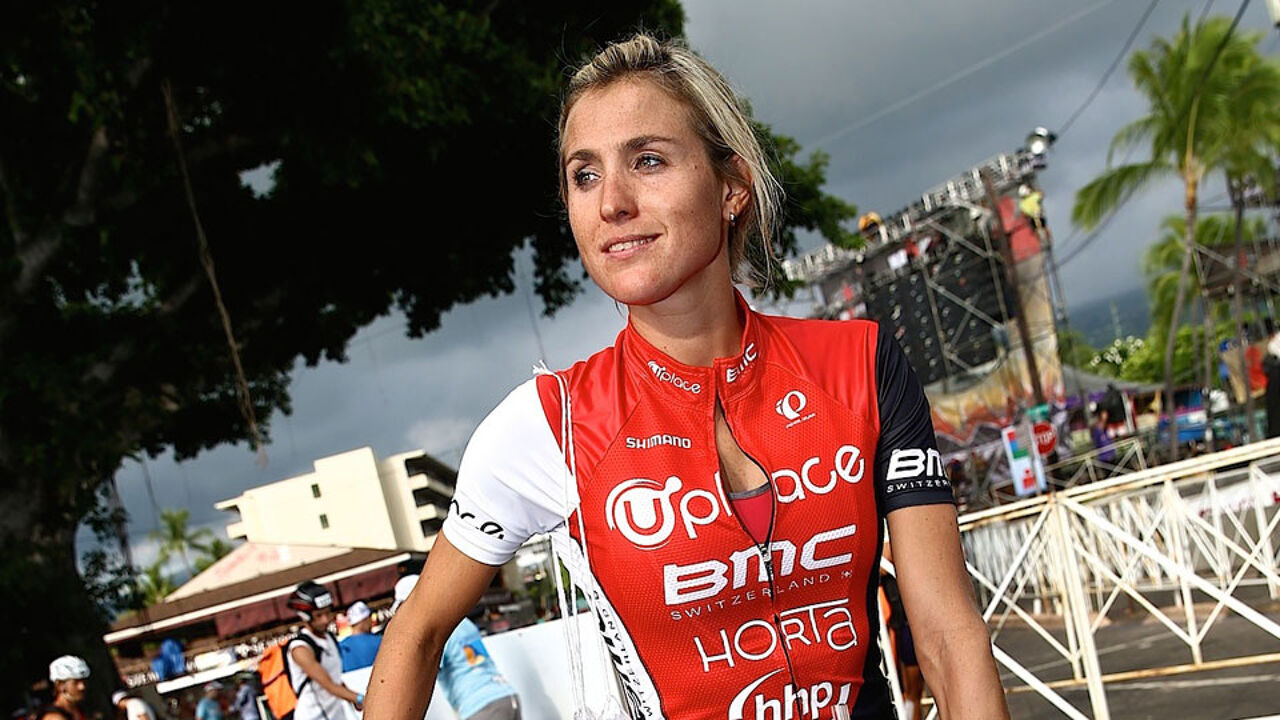 www.fotoDP.be
"I am putting my sporting goals on hold for the time being".
"You want to put something like this into perspective, because you think that it is less serious than it in fact is. So maybe I was a bit too quick to put everything into perspective."
"I now see that I really need my rest. I see that I can't do my housework, socialise and train".
Since last weekend's attack Sofie Goos has slowly started to realise that he recovery period could take longer than she had initially thought.
"It will take a lot of time to recover. Longer than I had expected. The doctors have told me that it is a very big cut."
Sofie Goos has taken the drastic decision to put her sporting ambitions aside for the time being.
"In the first instance I want to be able to sit up straight again and be able to take a few steps. After that we will see who quickly my body recovers."
Sofie Goos says that she has been heartened by the support she has received.
"It is heartening to see that so many people support me. I wrote on my Facebook page "Why can't we inundate each other with love rather than hate?" And this is exactly what people are now trying to do", Sofie Goos told ATV.