Strikes in France are good news for West Flemish petrol stations
As the strikes against the French government's labour reforms continue many French motorists are crossing the border to fill up with petrol in West Flanders. The strikes in France mean that many forecourts are without sufficient fuel to cope with demand. One West Flemish petrol station owner told VRT News that his sales have tripled as a result of the strike.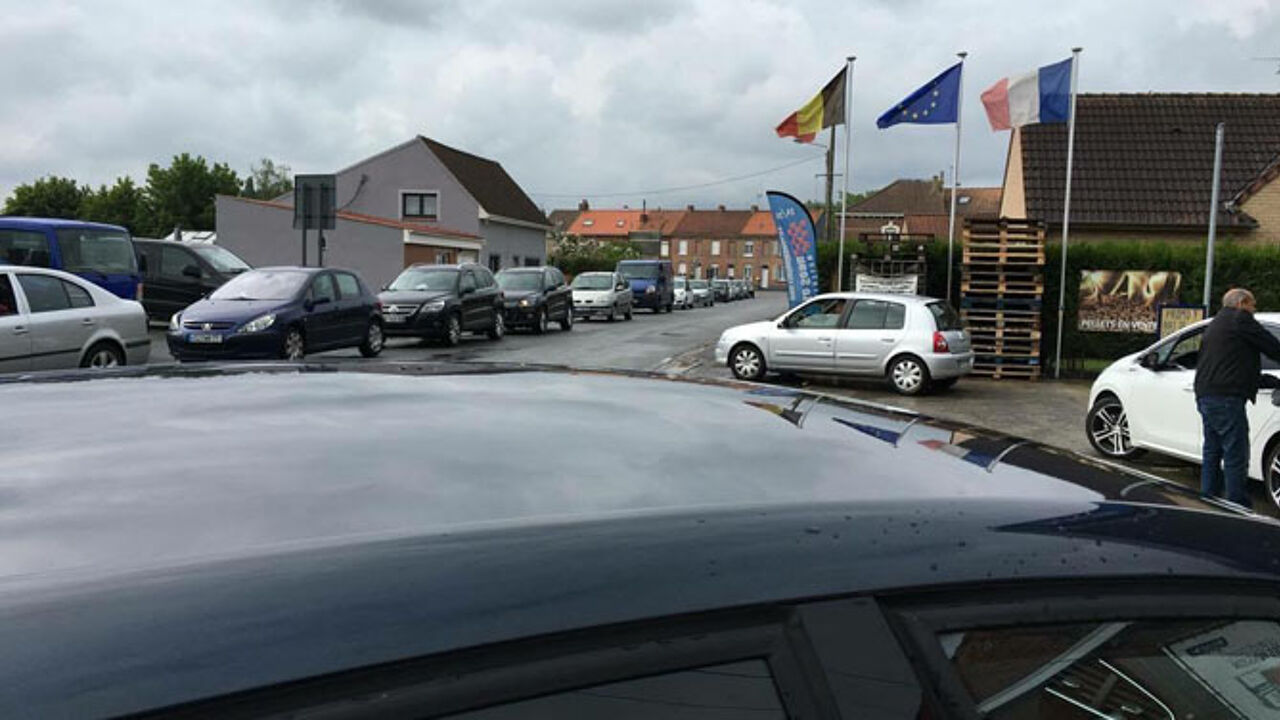 The blockades of oil refineries in France and storage facilities have meant that hundreds of French petrol stations are without fuel. Many more are rationing petrol and diesel.
French motorists are now crossing the border in their droves to fill up here in Belgium. As a result, there are long queues at many petrol station in border areas.
Andy Cardinael who owns a petrol station in Heuvelland in the west of West Flanders told VRT News that "It started on Thursday. I heard that there were issues in France. The locals and my regular customers came to fill up because they were afraid that there wasn't any more fuel. Now people are coming from further afield for fuel".
"I'm enjoying the success. My sales are up threefold. I am currently selling 1,500 litres an hour."
There are queues the whole day. "Yesterday I was here until 9pm. I can't really leave my petrol station unattended, because there might be problems and people might panic", Mr Cardinael added.
Mr Cardinael is also now receiving calls from transport companies that fear that their lorries might run out of diesel.