"What they are asking for is contradictory"
The Federal Finance Minister Johan Van Overtveldt (Flemish nationalist) has strongly criticised those taking part in today's trades union demonstration in Brussels. Mr Van Overtveldt told VRT Radio 1 that "What they are asking for is fundamentally contradictory"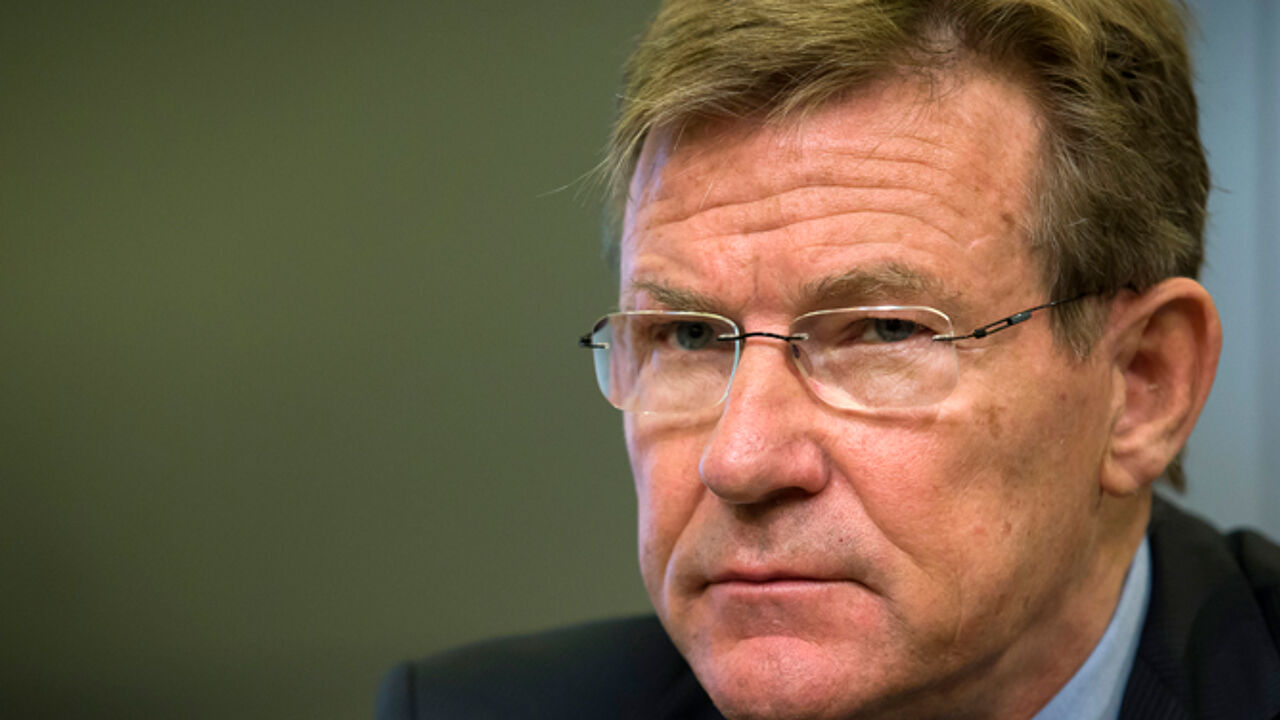 The three unions are holding a national demonstration in Brussels. They are marching from Brussels North Station to Brussels South Station. In protest at what they describe as "the Federal Government's anti-social policies".
"Of course I respect the right to strike and demonstrate. I have taken the time to read the leaflets handed out by the unions. I read that they are against the pension reforms, the one off non-index-linking of salaries and cuts, but at the same time ask to keep the social security system as it is. This is a fundamental contradiction."
Mr Van Overtveldt reiterated his and the Federal Government's view that "We definitely want to maintain the social security system, but we can't without reforms and savings. I think that it is a shame that the unions are presenting things in this way, because in reality things are different.