Big disruption to public transport in urban areas
Today's national trades union demonstration has led to disruption on services operated by the Flemish public transport company De Lijn and the Brussels public transport company MIVB. Services in urban areas are especially badly hit. Only around a half of all De Lijn's services are running. Flandersnews.be give you a province by province summary of which routes are and aren't running.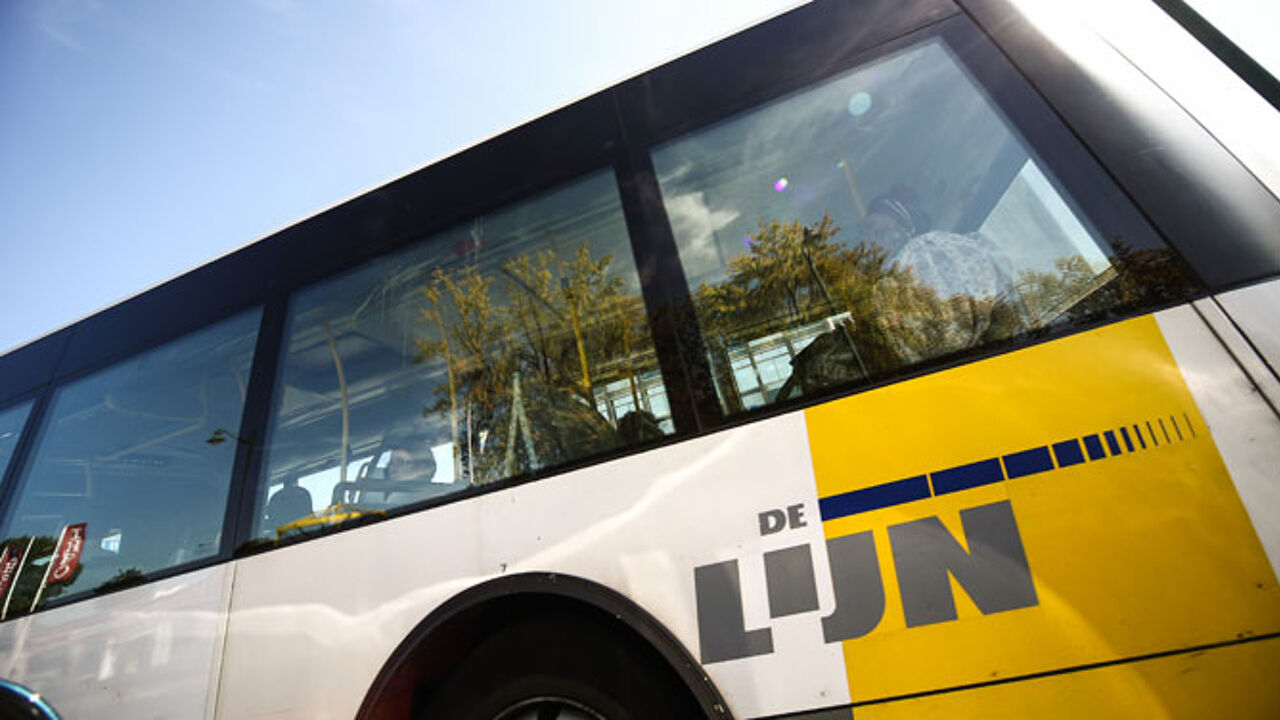 Antwerp
Few bus are tram services are operating in the City of Antwerp. Elsewhere the north of the province (bus routes 600 – 799) is also badly hit with hardly any busses running. Around half the busses are running in the Mechelen and Turnhout areas.
East Flanders
In Ghent trams 1, 4 and 21 are running a half-hourly service as are bus routes 3, 5, 6 and 9. Routes 17, 18, 38 and 39 aren't. Half of the busses aren't running in Aalst and Sint-Niklaas. Some rural routes are also not running.
Flemish Brabant
The biggest disruption in in the Pajottenland are west of Brussels. Few if any busses are running on routes 126,127, 128 (between Ninove and Brussels) and routes 170 and 171 between Halle and Brussels. In the areas around Leuven, between Leuven and Brussels and around Grimbergen between 85% and 90%.
Limburg
60% of services are operating. However in the towns the disruption is more severe. Just a quarter of the G bus routes is running in Genk. In Hasselt half of the H routes is running with just 40% of the T routes running in Tongeren. 60% of drivers turned up for work in Sint-Truiden.
West Flanders
50% of drivers have turned up for work in West Flanders. Half of all costal tram services are operating. In Roeselare services are running normally. In Kortrijk 60% of services are running.
The MIVB in Brussels
The Brussels metro lines 1 and 2 are running every 10 minutes in both directions. There is a reduced service on tram routes 3, 4, 7, 19, 25, 39, 51, 82, 92, 94 and 81.
Only bus routes 21, 29, 34, 46, 48, 60, 66, 71, 78, 87, 89 and 95 are running albeit a reduced service.

More detailed up-to-date information can be found on www.delijn.be, www.mivb.be en www.nmbs.be and via Twitter (@delijn en @STIBMIVB).