Darcis wins in straight sets
The Belgian Steve Darcis made light work of beating the Turk Marsel Ilhan in the first round of the French Open in Paris. His victory means that he will meet the world's number 1 Novak Djokovic in the second round of the Gram Slam Tournament.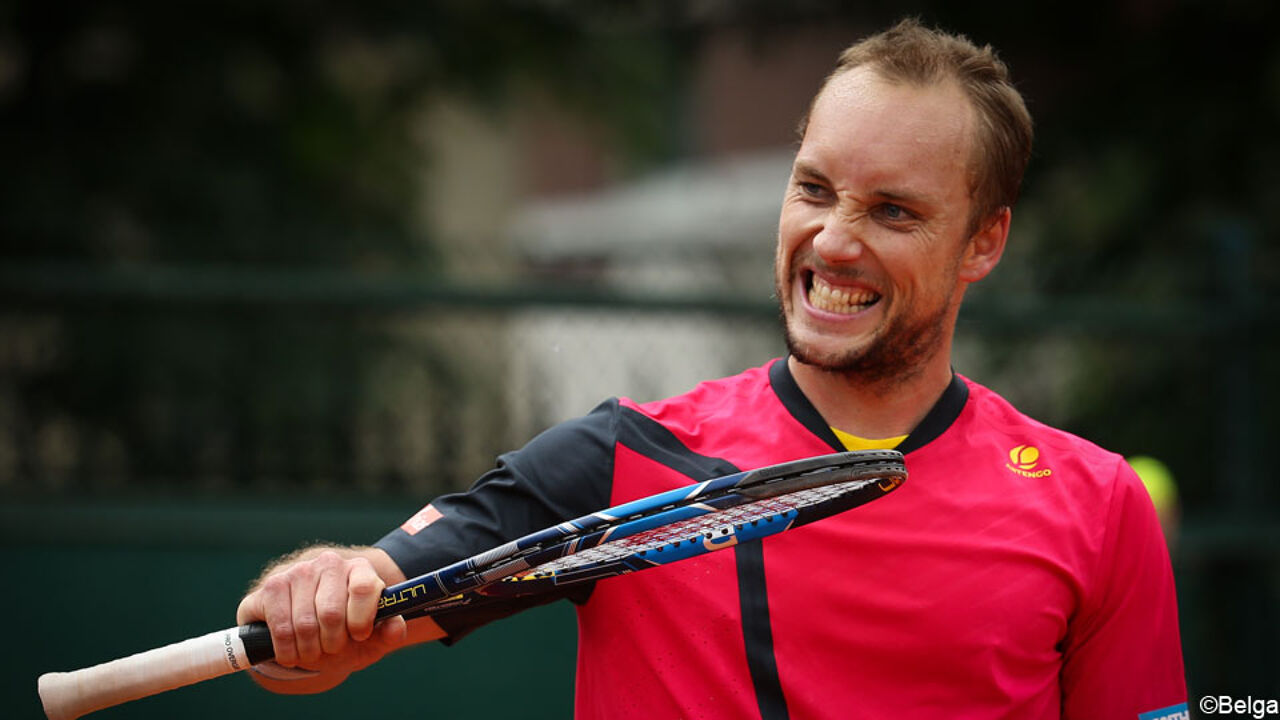 Steve Darcis (ATP-161) and Marsel Ilhan (ATP-198) had both made it to the French Open via the qualifying round. They were evenly matched in the first set and were 3-3 at one stage.
Darcis eventually won the first set 6-3.
It was more of the same in the second set. Ilhun missed chances and Darcis used his momentum to force through, winning the set 6-4.
The third set saw Ilhun run completely out steam. Without must resistant from the Turk, Steve Darcis won the set 6-0.
Steve Darcis faces tougher opposition in the second round in the shape of Novak Djokovic.
The French Open is Steve Darcis first Grand Slam tournament since the death of his coach Julien Hoferlin.