Remand prisoners released from strike-hit gaols
Over the past few weeks around ten remand prisoners have been released from gaols that have been hit by the prison officers strike in Brussels in Wallonia. The strike has been going on for almost four weeks now and this is having an effect on the prisoner's welfare.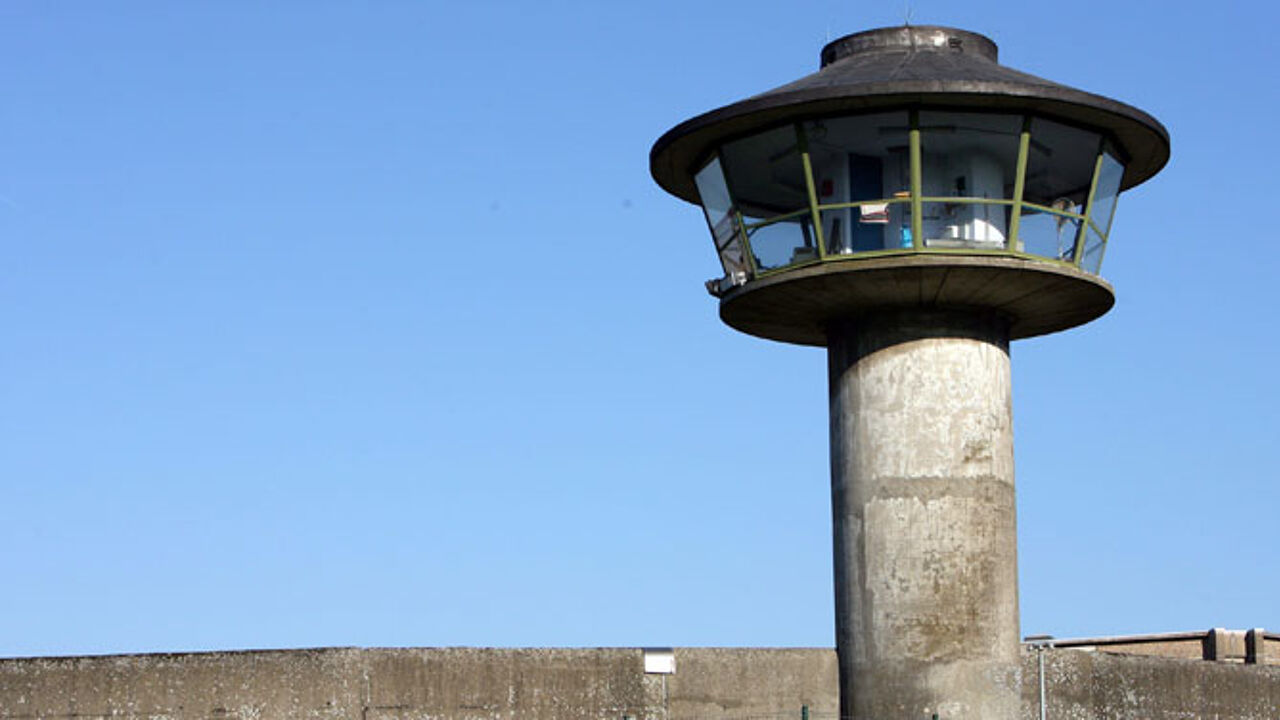 As well as hygiene issues, the strike also means that prisoners are unable to talk to their solicitors or attend committal hearings.
The situation is far from ideal especially for those on remand.
Consequently examining magistrates have released around remand ten prisoners over the past few weeks. The Chairman of Brussels' Francophone law courts Luc Hennart told VRT News that "An examining magistrate should take into account all the information that is at his disposal".
Mr Hennart stresses that each decision is taken individually on a case by case basis. The condition in the prison are just one element that is considered. The remand prisoner must also not pose a threat to society.
"This is not a decision taken on principle or a political decision. Magistrates would take decision based on principles or politics".
The investigation continues once the remand prisoner has been released. A trial follows if the strength of evidence is deemed sufficient.