4 million to boost the image of Belgium
A sum of 4 million euros is being earmarked to give the image of Belgium abroad a lift. The federal government is to cooperate with the regional entities to launch the "Positive Belgium" campaign. A so-called task force will be set up to work out the content of the campaign, which should bring Belgium in the news in a positive way.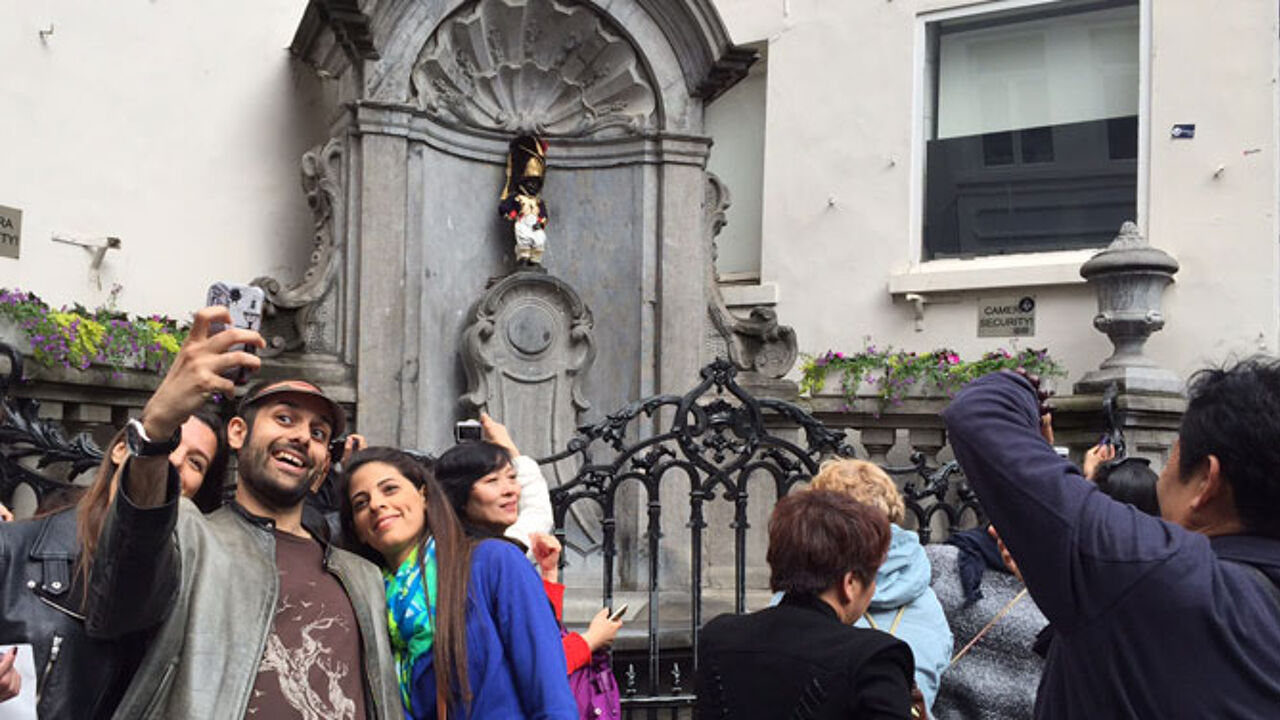 "I think the way people are perceiving Belgium has been a little bit disturbed to put it gently", vice-PM and Economy Minister Kris Peeters told reporters. "I think it's important to convince Belgians first, to tell the people what we are doing. If it works on a Belgian scale, we can next take the campaign abroad."
While all parties involved agree that a campaign is needed, it is not clear when it can be launched.
"Flemish train has already left"
Meanwhile, Flanders has already started up two campaigns on its own account, "Share Our Smile" (which is mainly aimed at international rail services to and from Belgium, and from next summer also on the airport) and also EventFlanders, a bureau that wants to get Flanders to organise major international events.
"Everything helps, but our train has already left", the Flemish PM Geert Bourgeois said about this. "We already took a decision together with the tourism, culture and economy sector to start a strong campaign."
Brussels already started up some campaigns, such as "Sprout to be Brussels".