Gold medal could come after all, 8 years later
The women's 4x100 metres relay team finished second in the 2008 Olympic Games in Beijing, behind the Russian ladies. However, one of the Russian runners failed a doping test. If the first result of this test is confirmed, a gold medal will be bestowed on the Belgian team after all - almost 8 years after the final.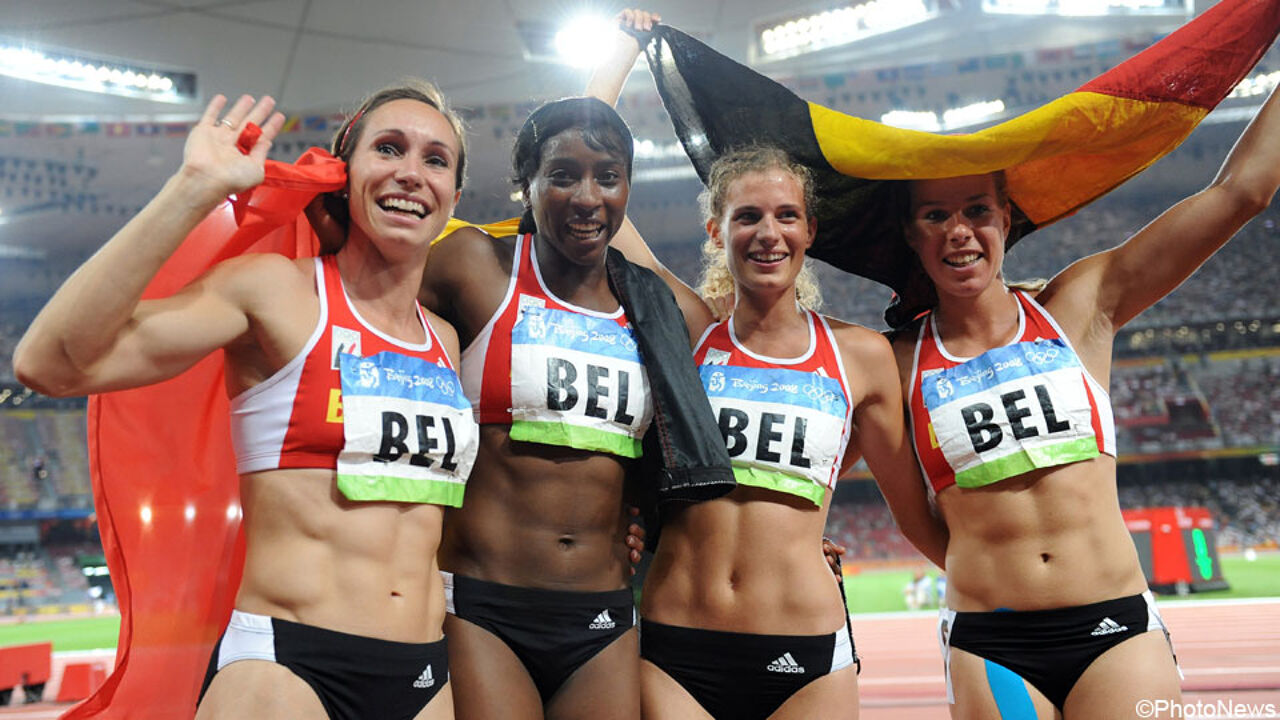 Various blood and urine samples taken from athletes during the Beijing Games have been retested after new allegations about doping had popped up in recent weeks and months, especially casting a shadow over Russian performances.
Belgium's sprint divas Elodie Ouedraogo, Olivia Borlée, Hanna Mariën and Kim Gevaert were only beaten by the Russian team in the relay sprint finals.
The International Olympic Committee (IOC) had a large number of samples rested recently, using new techniques. It is said that this resulted in no fewer than 31 'new' positive tests. 14 of these 31 positive retested samples reportedly belong to Russian sporters.
Russian television claims that Julia Tchermotchanskaia is among the 31 athletes found using performance-enhancing substances. She was part of the Russian team that clinched the gold. The B-sample will now have to be tested. If this confirms the first result, Belgium will get the gold medal after all, 8 years later.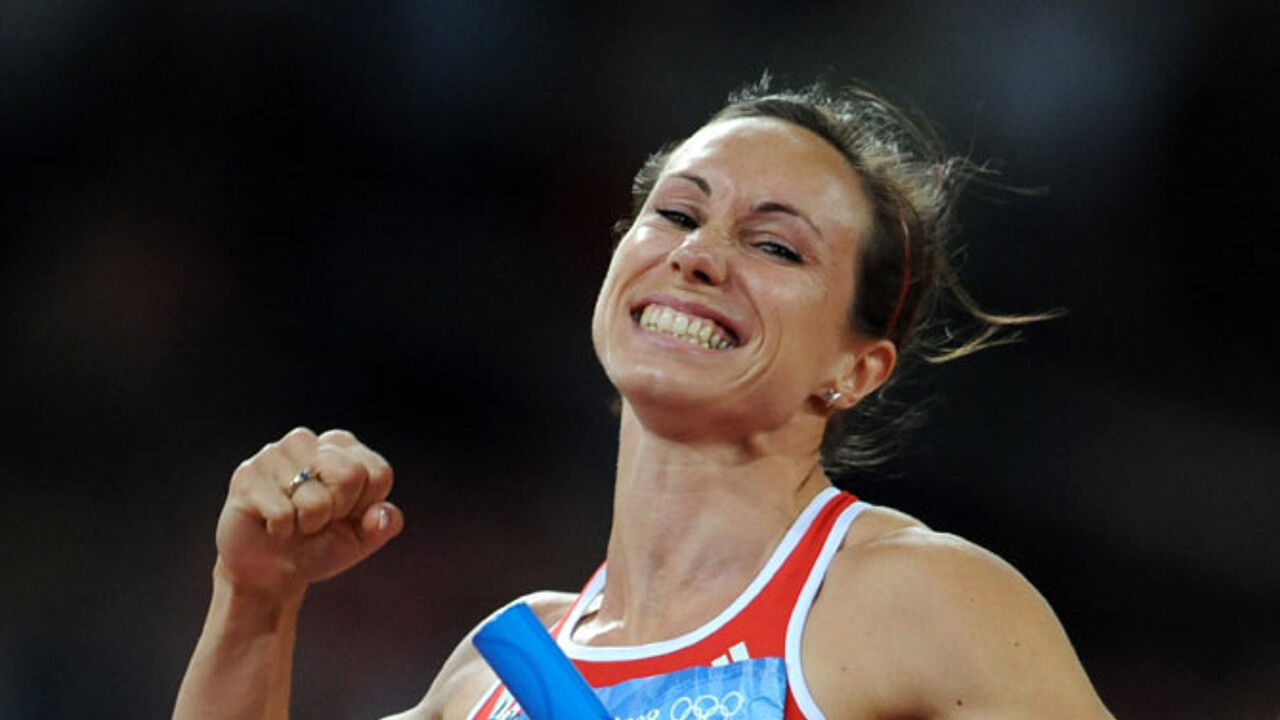 "We had noticed something suspicious"
Speaking on the VRT, Kim Gevaert said that "at the time, we had our suspicions, but it was not done to tell the press about it. (...) We noticed that one particular athlete was flying, though we hadn't seen her the year before and we didn't see much of her in the years after."
Kim Gevaert said she would be thrilled to come and receive the gold medal after all, but added that at the same time she had mixed feelings - the golden momentum should have been there in Beijing.
However, she said that the team celebrated the silver almost as if it was gold. "It would have been much worse if we would have finished fourth. Then our disappointment would have been huge. If we would learn now that we would have been entitled to the bronze, that would really have been sour grapes."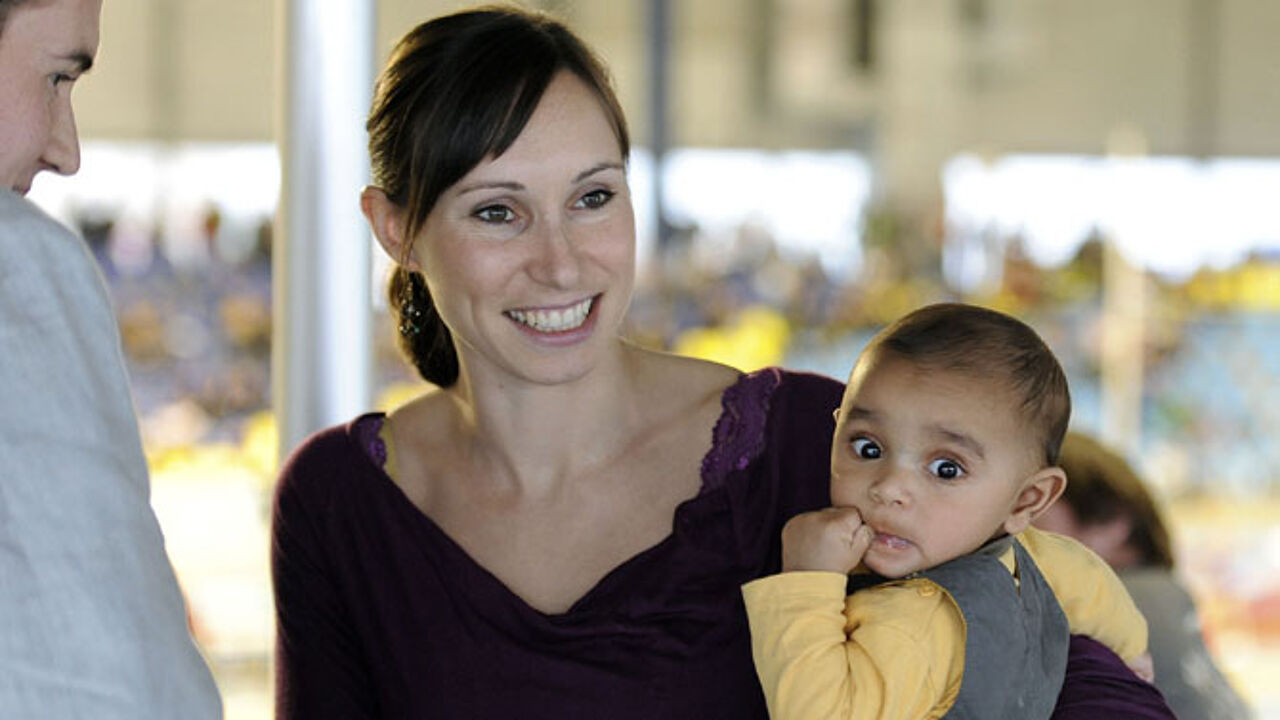 "I knew this moment would come"
Elodie Ouedraogo was even more confident: "At the time, I told my 3 colleagues: don't put the silver too far, because I am sure we will get the gold one day. It's really strange that it is actually going to happen now. It has a bigger impact on me than I could imagine."
"Of course, you realise that things were stolen from you. We could have been on the highest step of the podium while the Belgian national anthem sounded."
"At the time, you saw things that really leave you with questions. Athletes that really run fast, in order to disappear completely later on, or athletes that undergo physical changes. But of course, you can never just accuse anyone openly."