Pre-accord to end strike in Francophone prisons
There is light at the end of the tunnel. Justice Minister Koen Geens and trades union representatives have reached a draft accord on new personnel and better working conditions for prison wardens. However, the accord still has to be approved by the union members. Meanwhile, the strike continues.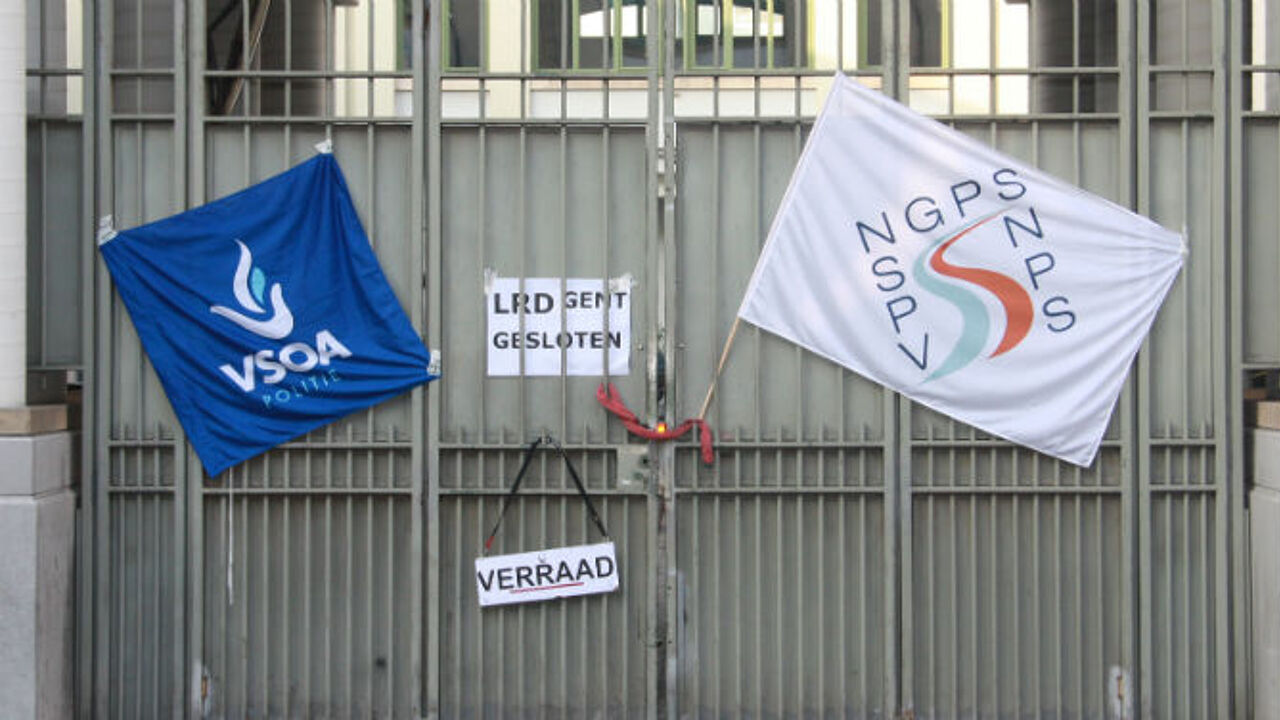 The pre-accord came was reached during a 10th meeting, a 10th attempt to reach a deal and break the stalemate. The strike in jails in Brussels and Wallonia, has been going on for one month. Geens promised some 480 extra staff.
While Flemish trades unions will defend the deal before their members, it will not be defended by trades unions in Brussels and Wallonia. This makes the outcome of the vote very uncertain. Meanwhile, the strike in Brussels and Walloon gaols continues.