Rail strike on the cards for Thursday?
This morning, spontaneous strike action was taken in various railway depots where trains are being serviced and maintained. There is no (or only very little) disruption yet for travellers, but this could change on Thursday as talks between the management and trades unions proved fruitless.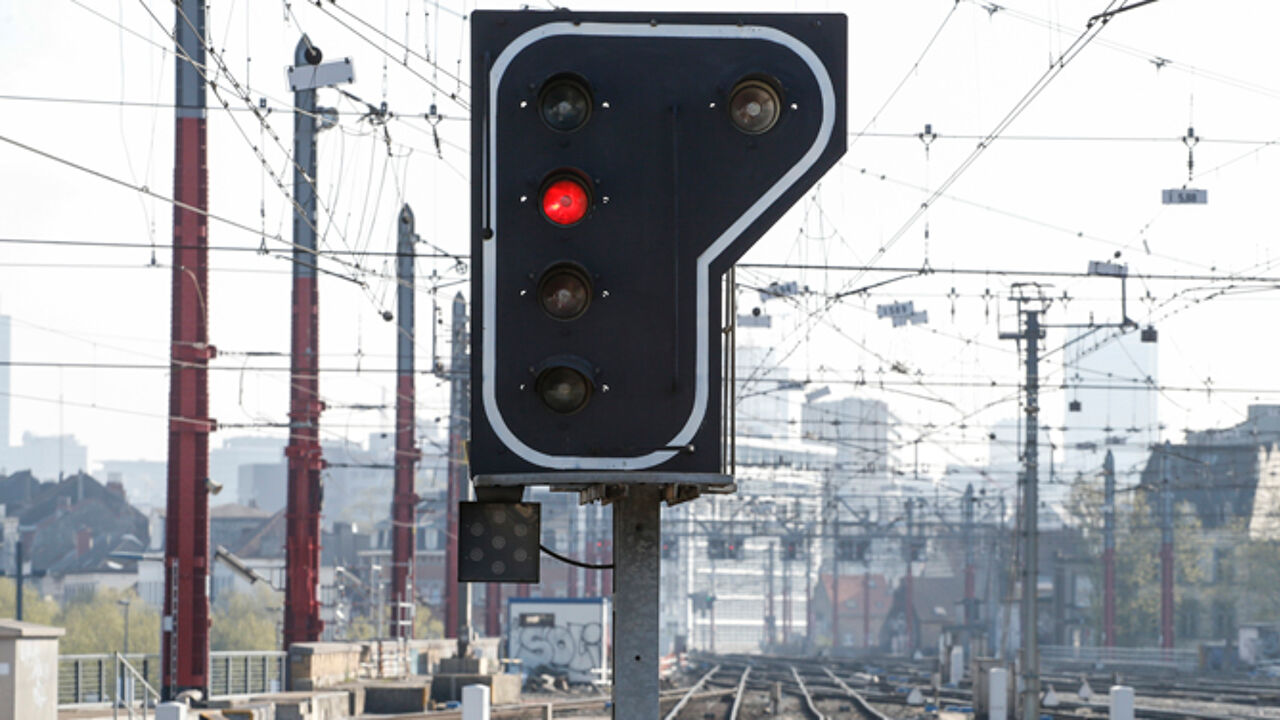 Workers at the depots are angry because of a proposal to scrap compensation days. Rail workers are in 40-hour weeks. However, while an average Belgian has to work 38 hours, they only have to work 36 hours. This schedule entitles them to various compensation days. Under the new proposals, they would lose one or two days each year.
A spontaneous strike broke out this morning, in servicing depots but also at travel counters in stations such as Brussels North and Brussels South. Passengers had to purchase tickets via the machines.
There is hardly any impact on rail services, except on the line between Antwerp and Charleroi. However, this could change tomorrow, says Filip Peers of the socialist trades union, if no accord can be reached - this does not seem the case. Tomorrow, rail services could be affected.
Earlier, a strike was announced for next Tuesday 31 May.