The Labour Mayor of London Sadiq Khan has said that the United Kingdom leaving the EU would have serious economic implications for Belgium, the Republic of Ireland and the Netherlands. Mr Khan also believes that the UK itself and even France and Germany would also suffer economic ills if the British people were to vote for a Brexit.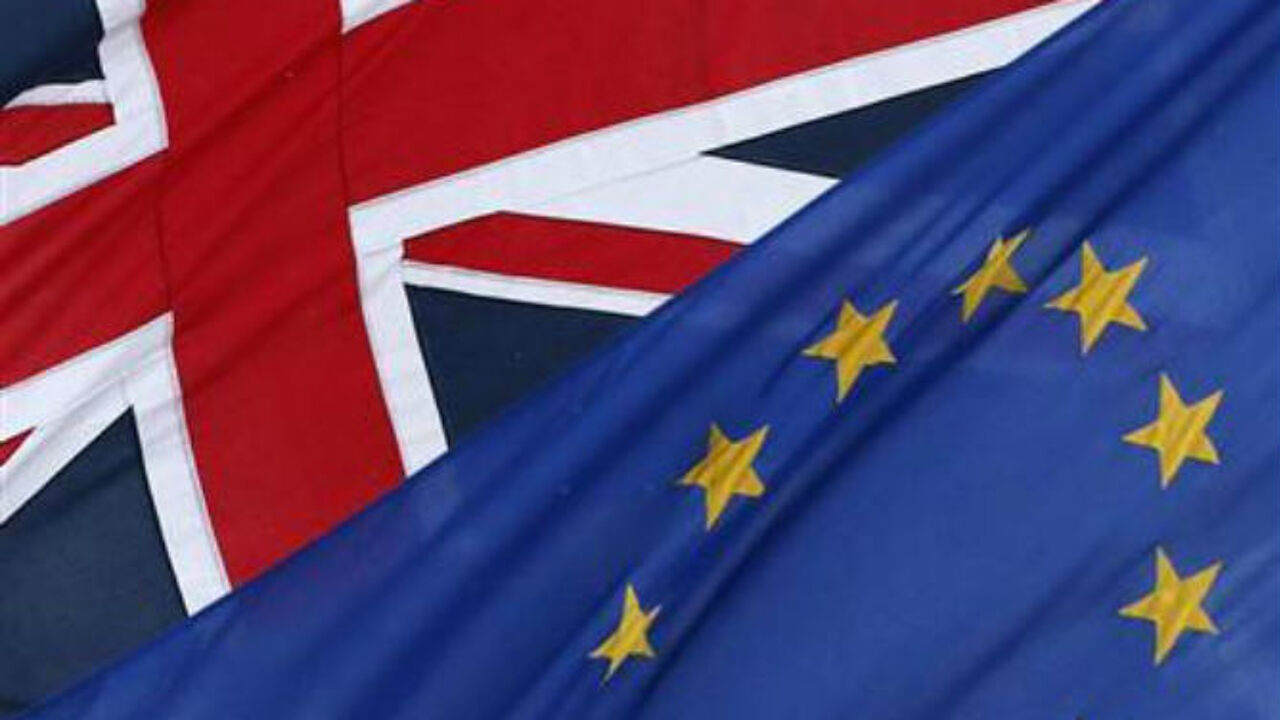 Mr Khan wants to do all he can to prevent a so-called "brexit".
A simulation carried out by the world's biggest credit insurer Euler Hermes shows that a brexit would have negative economic consequences for a number of EU countries.
Euler Hermes says that a brexit would plunge the UK into recession in 2019 and would lead to a fall in the value of the pound and a fall in turnover and poorer results for UK companies.
The British economy would contract by 4.3% and 1,700 British firms would go bankrupt. Euler Hermes adds that UK exports would fall back to the tune of 39 billion euro. The simulation predicts that it would the UK a decade to recover.
Euler Hermes predicts adverse consequences for the rest of the EU. Belgium, the Republic of Ireland and the Netherlands are said to be the three countries that would suffer most from a Brexit. An increase of between 1.5 and 2.5% in the number of bankruptcies is predicted.