Brussels prison officers reject agreement
Prison officers from Sint-Gillis gaol in Brussels have voted to reject an accord reached between the Justice Minister Koen Geens (Flemish Christian democrat) and the trade unions on Wednesday. Prison officers at Sint-Gillis were the first in Brussels and Wallonia to vote on the proposals that were drawn up in an effort to end the the strike in Walloon and Brussels prisons that has been going on for the past four weeks.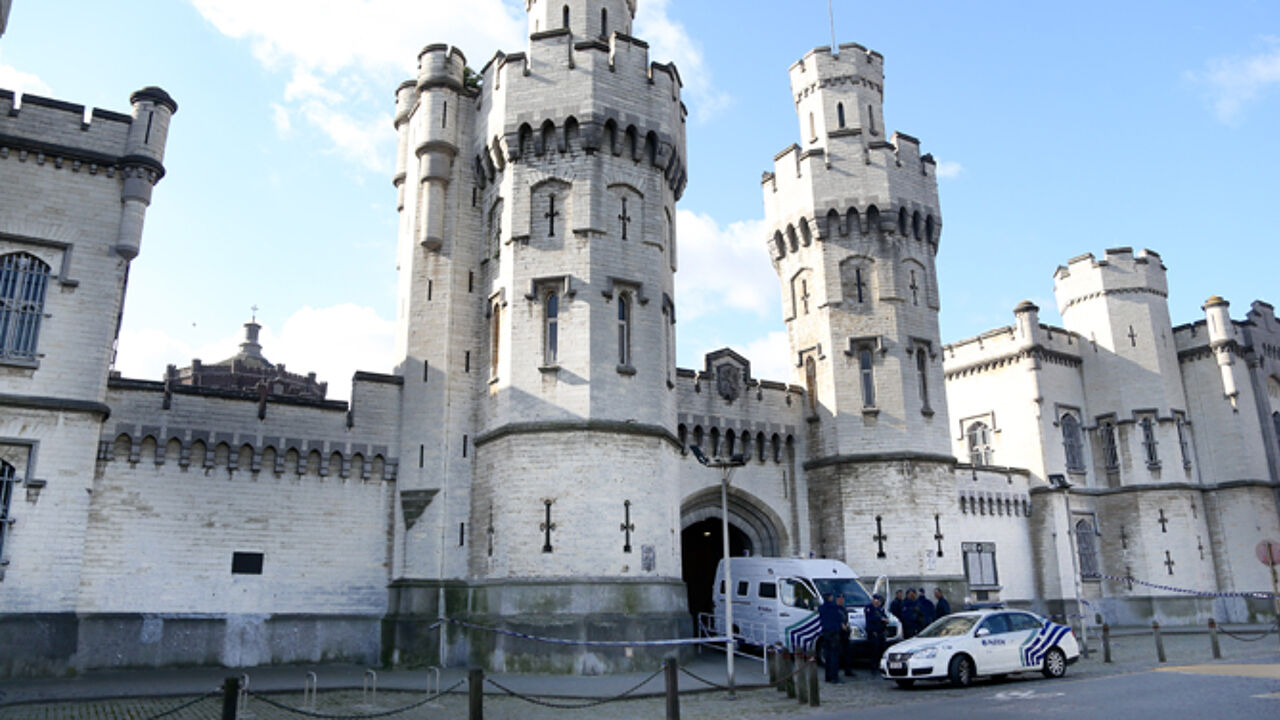 Speaking on VRT television news Jimmy Verlee of the Christian trade union ACV said "It was just as I had suspected 50-50. This is not enough to return to work.
But what was it that the prison officers didn't agree with? "Some ground has been given, especially as regards staffing, where the cuts no longer appear so drastic. But there are still other areas where we are still expecting answers. We want to maintain our civil service status".
After almost a month there still no end tot he strike in sight. "I hope that it will be over soon, but people are still demanding answers on a number of issues", Mr Verlee added.