MIVB passenger numbers still well down
More than two months since the attack on the Maalbeek metro station, passenger number on services operated by the Brussels public transport company NMBS are still well down on what they were before 22 March. On the metro passenger number are down by almost one fifth (-18%). The fall in passenger numbers is less apparent on tram and bus services in the capital. MIVB estimates that it has lost 2.3 million euro in income from fares since the attacks.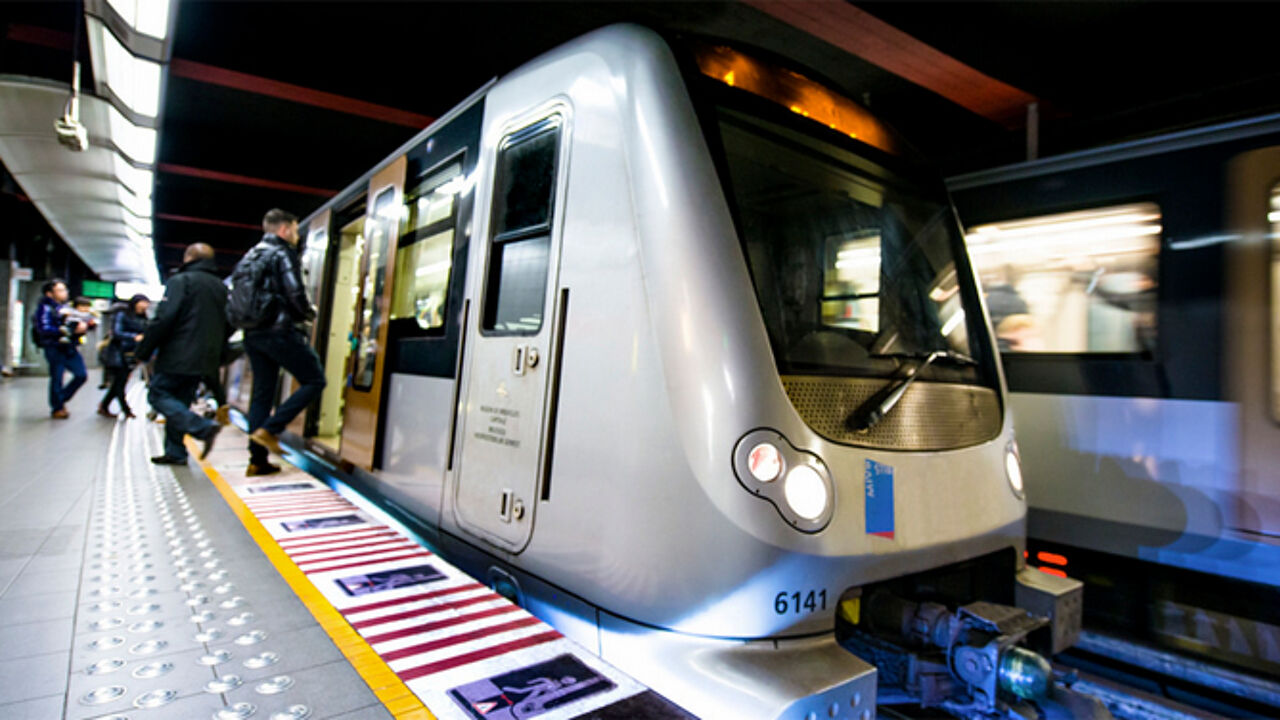 In the period immediately after 22 March attacks the number of passengers fell by 90%. However, it took more than a month (until 25 April) until the whole network was operating a normal service again.
Two months after the attacks passenger number on MIVB services are still 60,000/day down on what they were before the attacks.
MIVB's An Van Hamme told the Flemish-Brussels media Bruzz that "Part has switch to using the tram and bus and part is staying away all together".
The MIVB's CEO Brieuc de Meeûs to journalists that people need time to get over what has happened. "Who wasn't traumatised?" Mr de Meeûs said. He adds that the number of passengers is rising every day.