Between 60 and 90% of trains running in Flanders
Today is the second day of the strike by Walloon rail workers. With negotiations to resolve the dispute not due to start until lunchtime, once again it was a difficult journey into work for tens of thousands of commuters. Currently, few if any trains at all are running in Wallonia, while in Flanders, depending on the route, between 60% and 90% of services are operating.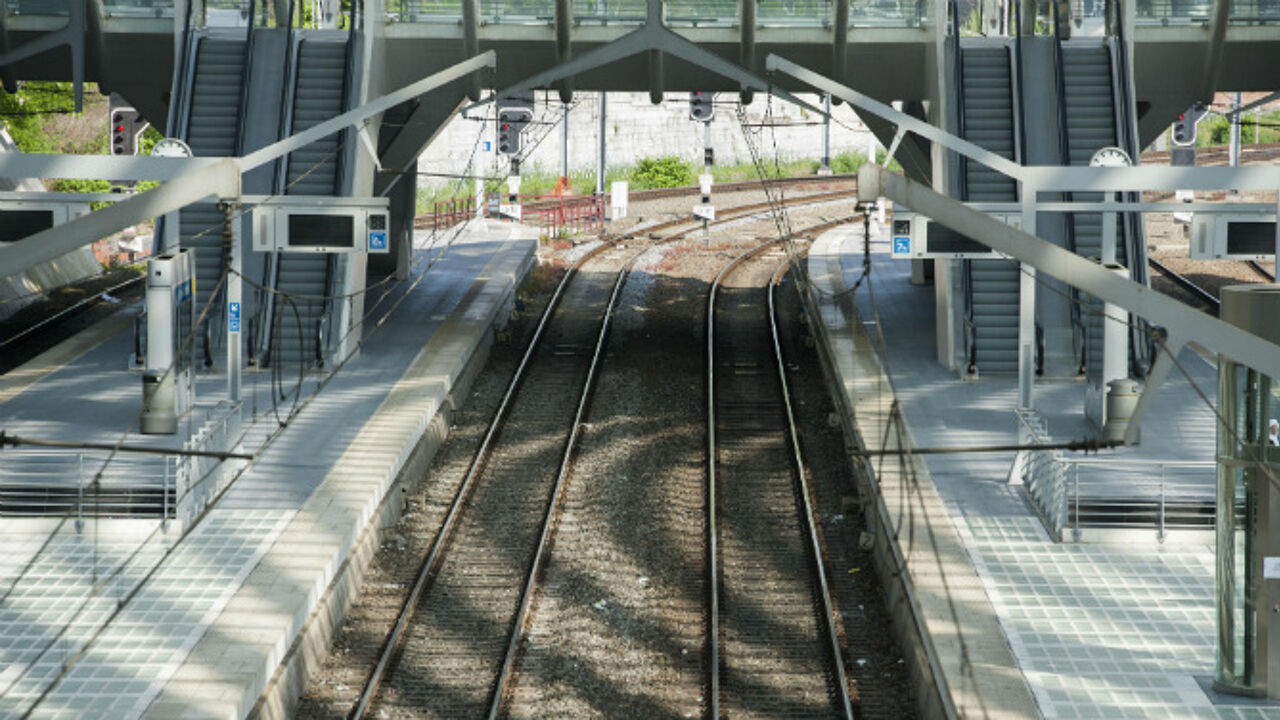 Like yesterday the disruption to the rail services is serious and widespread. The spokesman for the Belgian rail company NMBS Bart Schols told VRT News that "The is little or no rail service in Wallonia". Things are better in Flanders, be we are suffering the effect of rolling stock that isn't coming from Wallonia".
Mr Crols calls on passengers to check that their train is running before leaving for the station. They can do so via the NMBS' website, its app or by listening to the news.
However, as was the case yesterday, the NMBS's site and app were unable to cope with the flood of extra visitors and the rail company reported "delays" for those using its digital portals.
More than the half of Flemish train services running
While, in Wallonia there was virtually no rail service. It was a very different picture in Flanders. At around 7am, the NMBS's Thierry Ney told VRT News that around 80% of services were running on the line between Ostend (West Flanders) and Brussels. Elsewhere, 90% of services were running between Antwerp and Ghent (East Flanders), 80% between Ghent and Kortrijk (West Flanders), 75% between Brussels and Antwerp, 60% between Leuven (Flemish Brabant) and Brussels, 80% between Antwerp and Hasselt (Limburg) and 80% between Jette (Brussels) and Dendermonde (East Flanders).
Meanwhile, the rail infrastructure company Infrabel's Thomas Baeken told VRT News that 65% of services were running on the most important lines in Flanders.
Mr Baeken added that just 5 of Belgium's 150 signal boxes aren't manned. All the signal boxes that are strike-bound are in Wallonia.